The HyperTexts

Vintage Lingerie

Who can deny the attractions and seductions of vintage lingerie ... of corsets, slips, bras and panties ... o

f

garters and hose or pantyhose? This page is the latest addition to our collection of Unmentionables.

Vintage full-cut nylon panties with a sturdy bra ...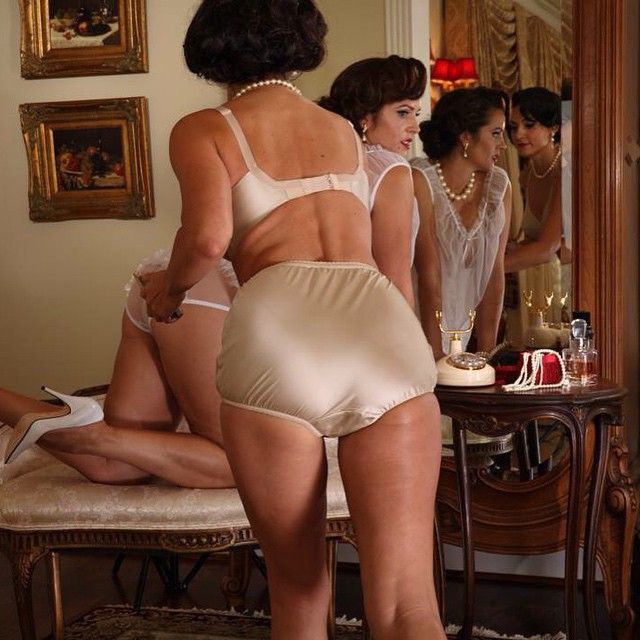 Isabelle Adjani looking innocent in modest white panties and bra ...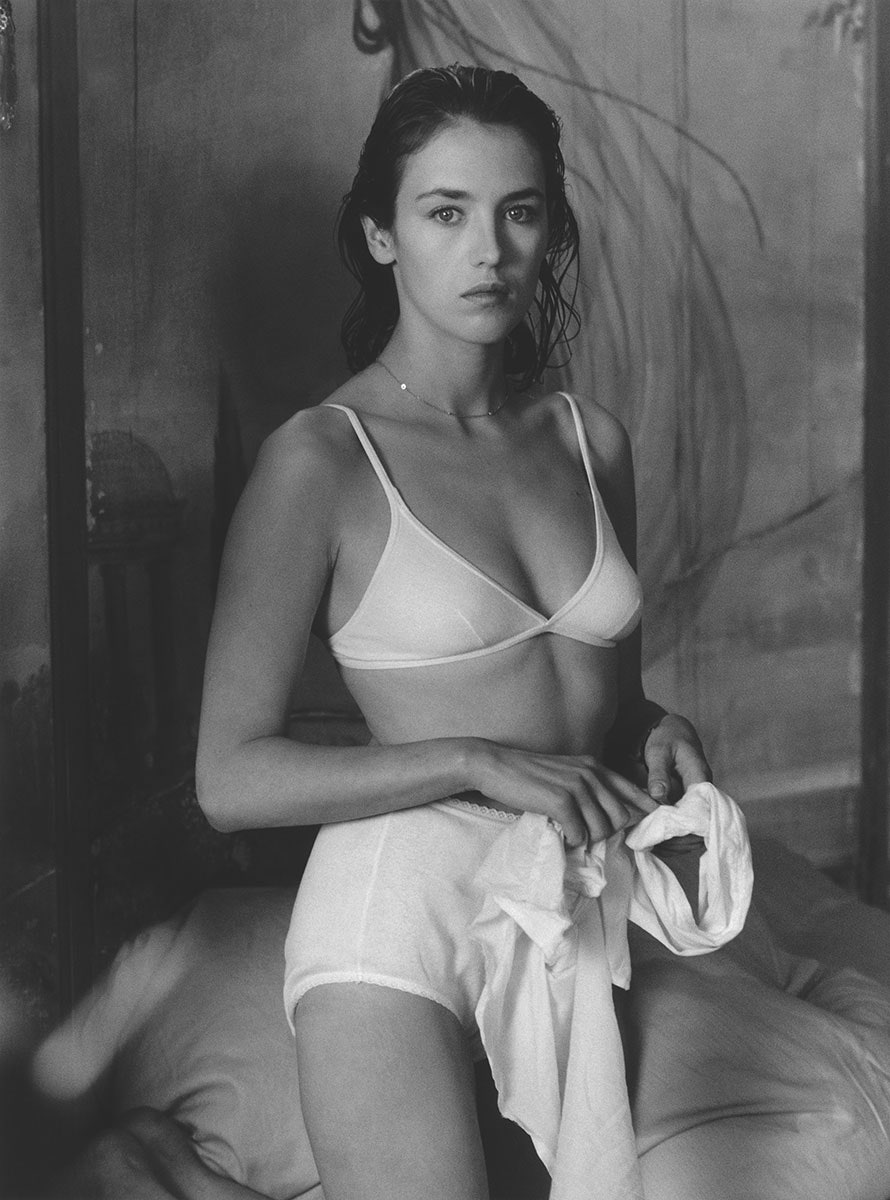 Françoise Hardy rocks a lacy see-through bra ...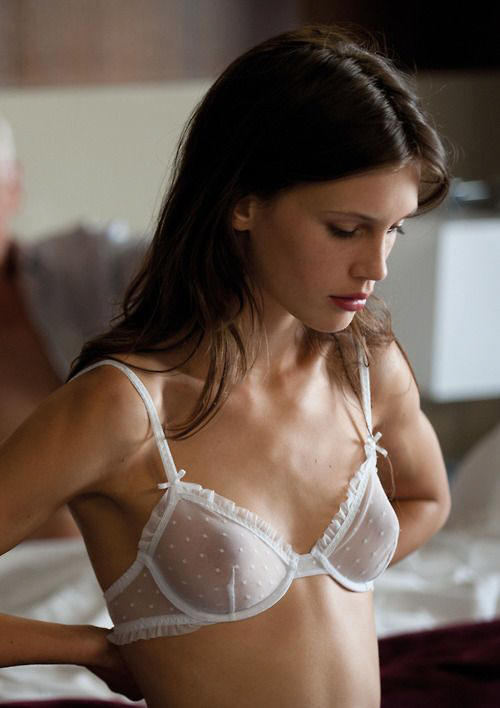 Vintage lingerie is pure gold ...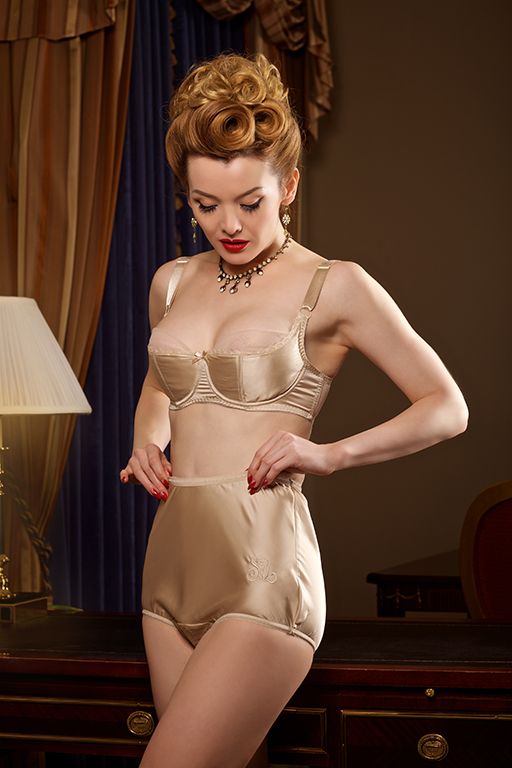 This see-through slip lets you see her panties in a delectable preview ...




This sheer slip gives the lucky lover an eyeful ...





If angels wear underwear in heaven, this is surely what they must look like ...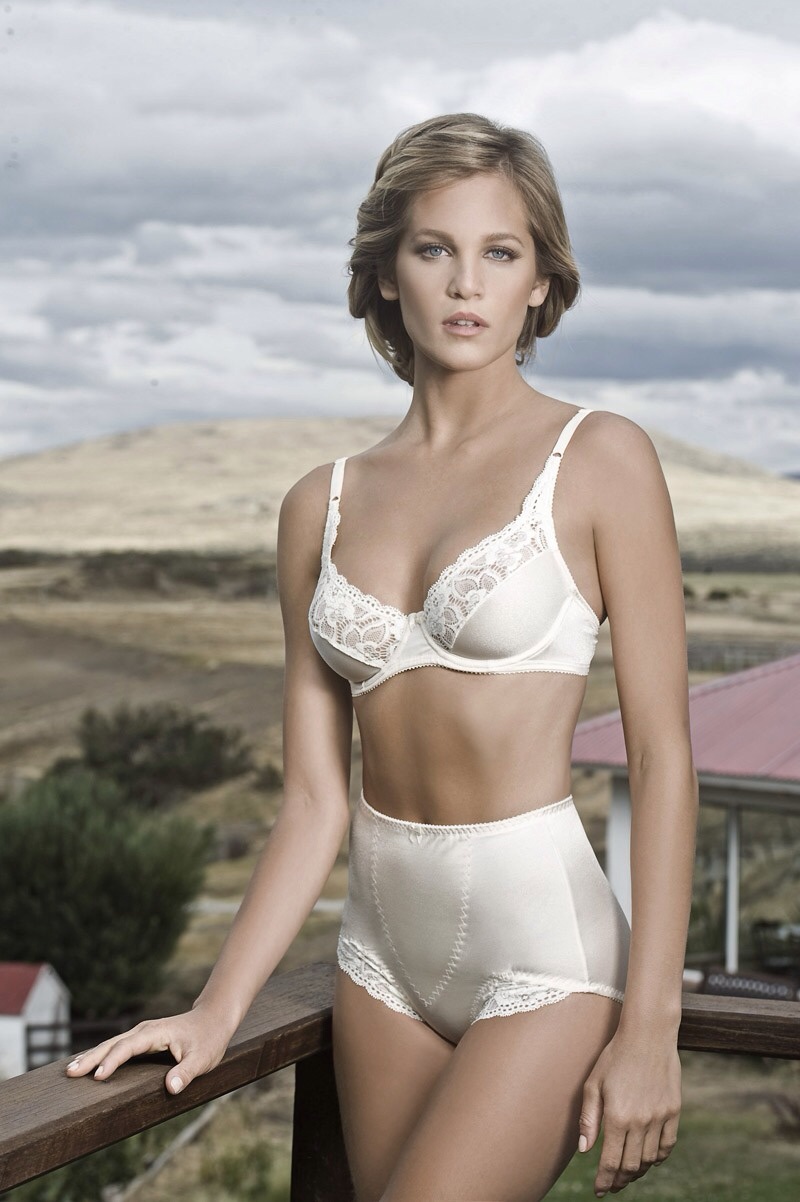 The creme of the vintage crop ...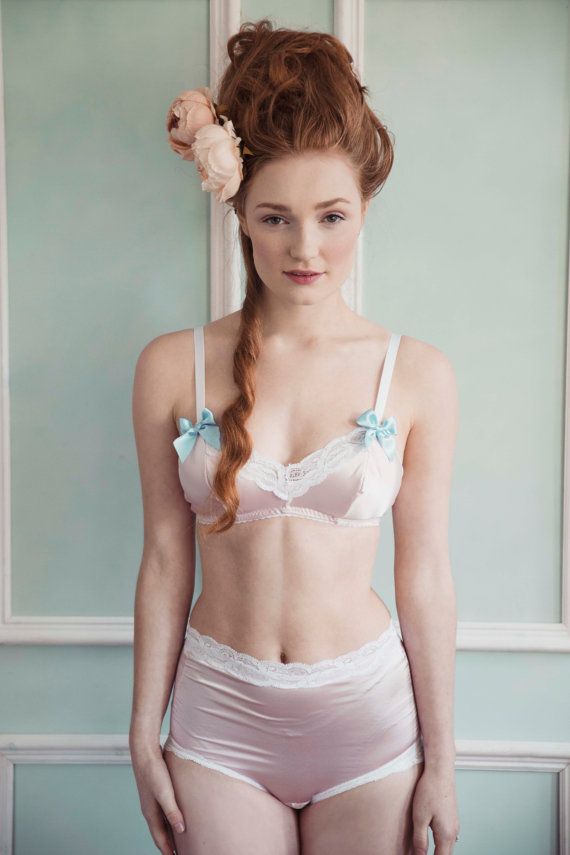 De crème de la crop ... ready for the crop in frilly garters ...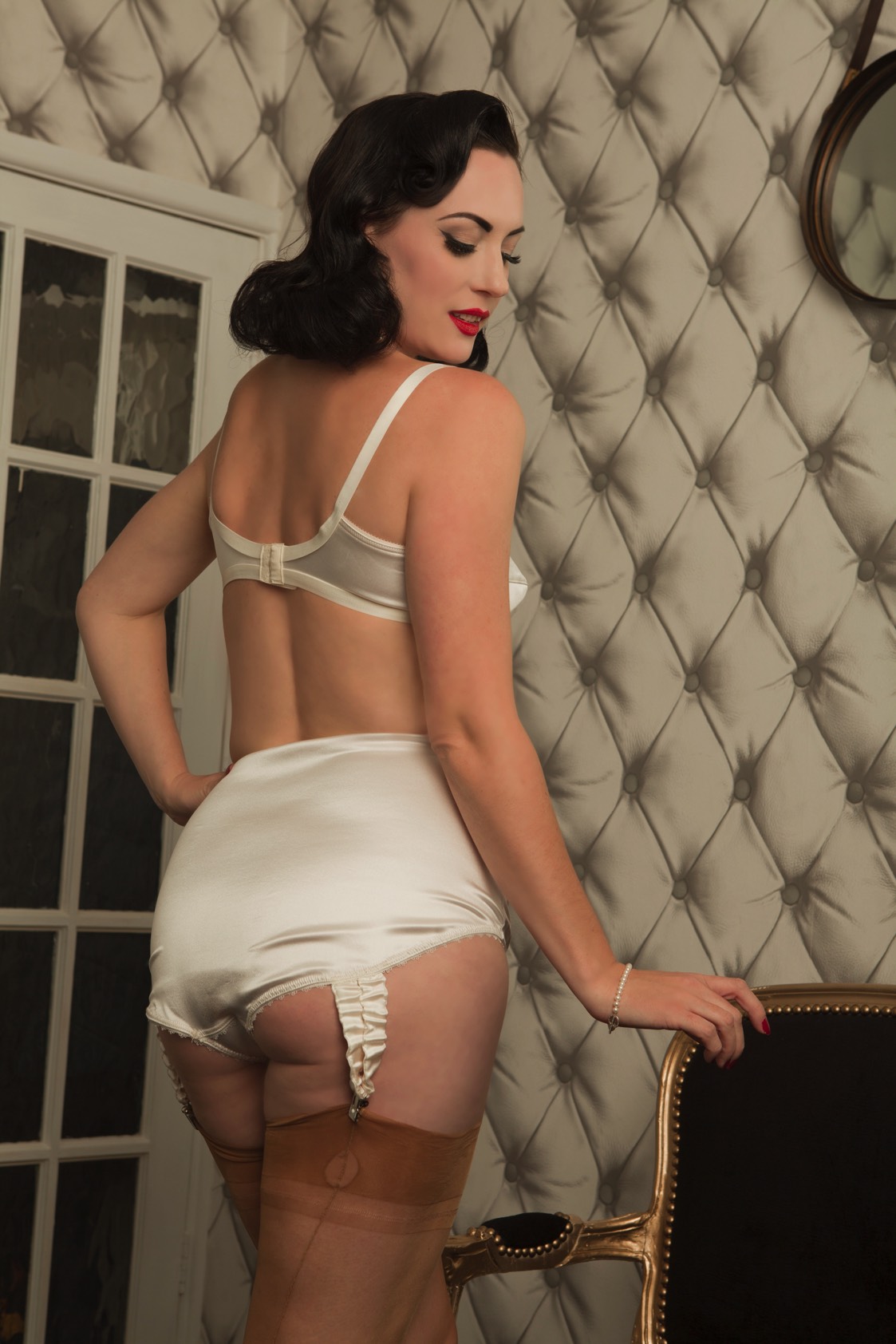 Vintage tap pants and matching bra with nipples visible ...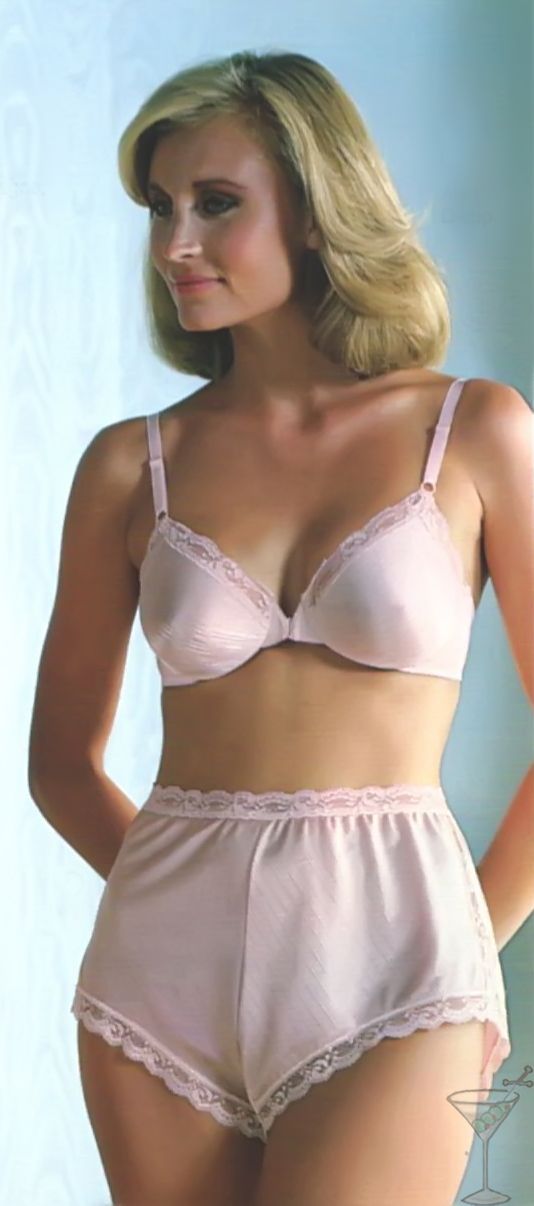 Elegant vintage beige bra and panties ...




Vintage granny panties and bra ...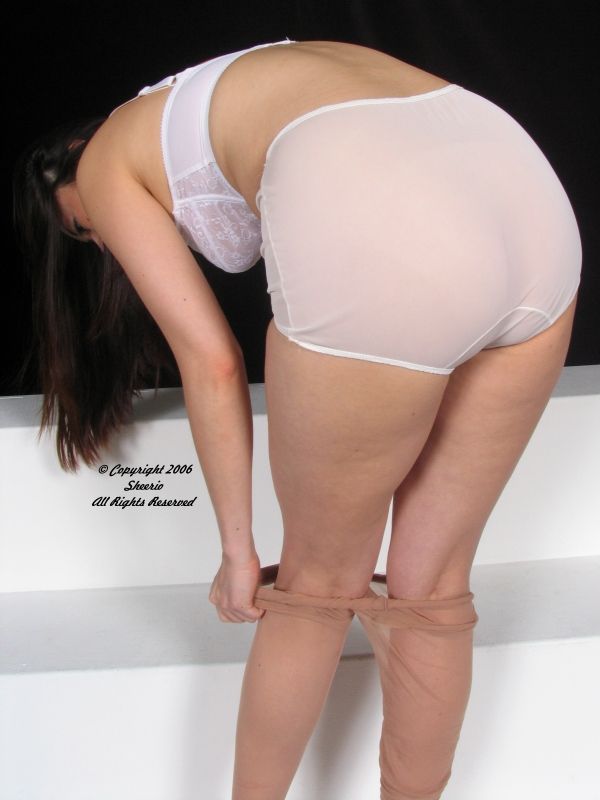 Vintage floral chiffon underwear, panties with matching bra and garter ...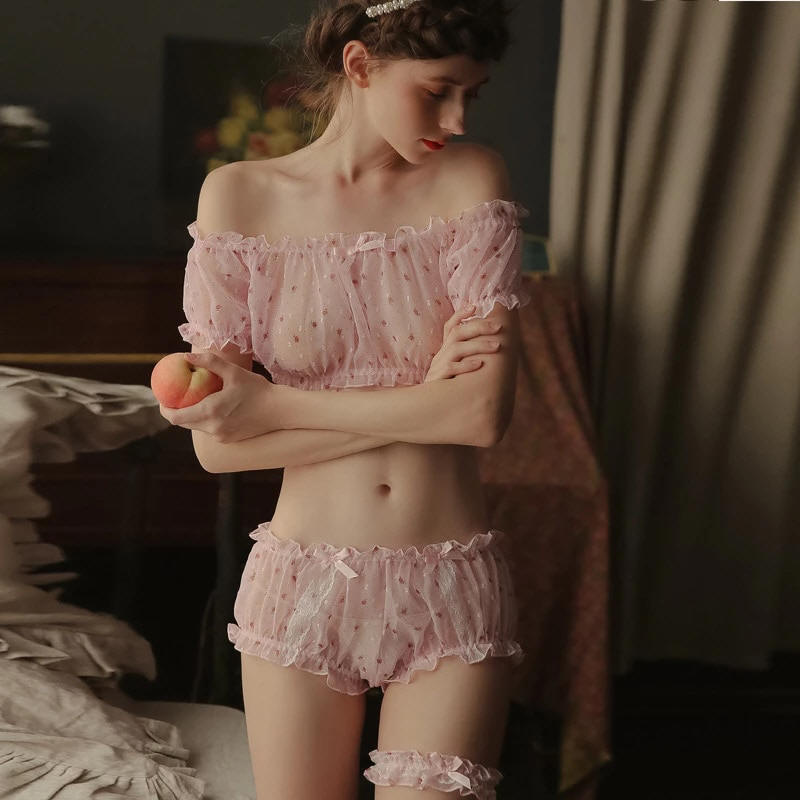 Sheer elegance ...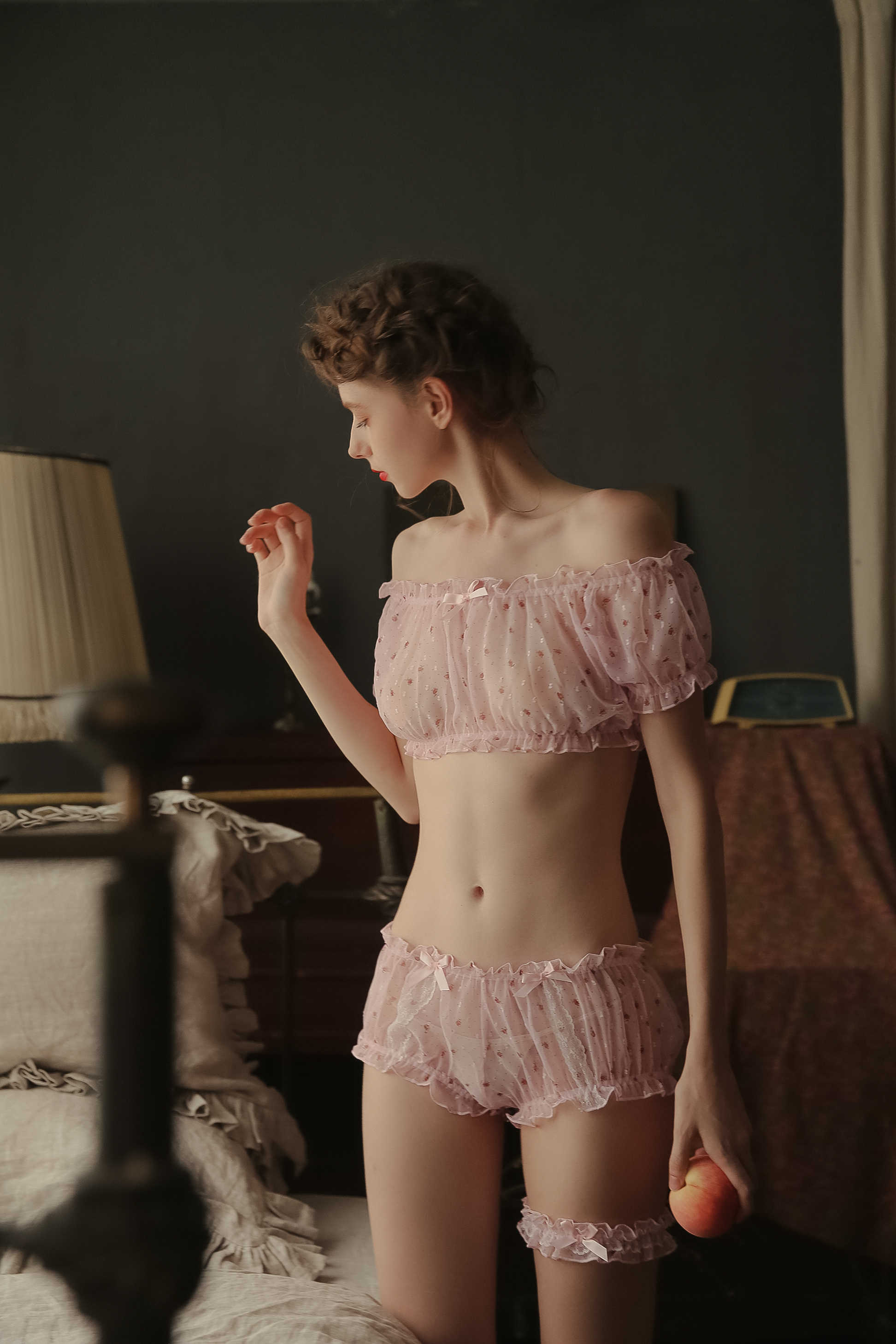 Vintage panties and bra with front and back views thanks to a mirror ...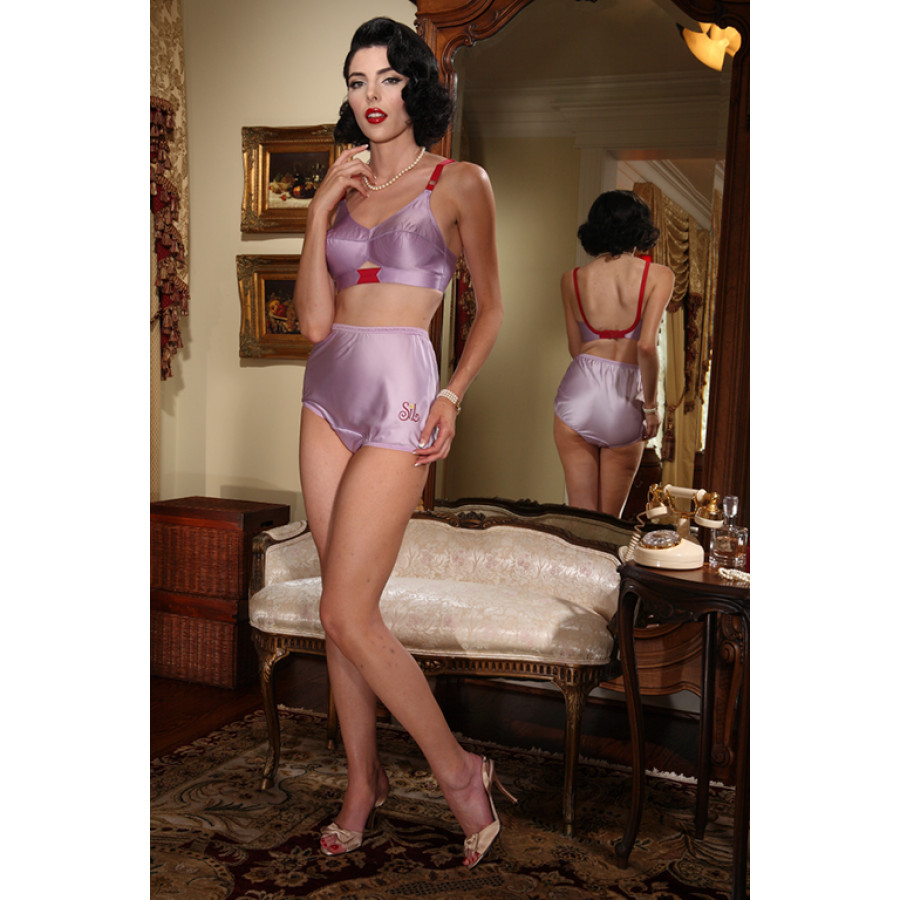 Vintage elegance in matching panty, bra and cover-up ...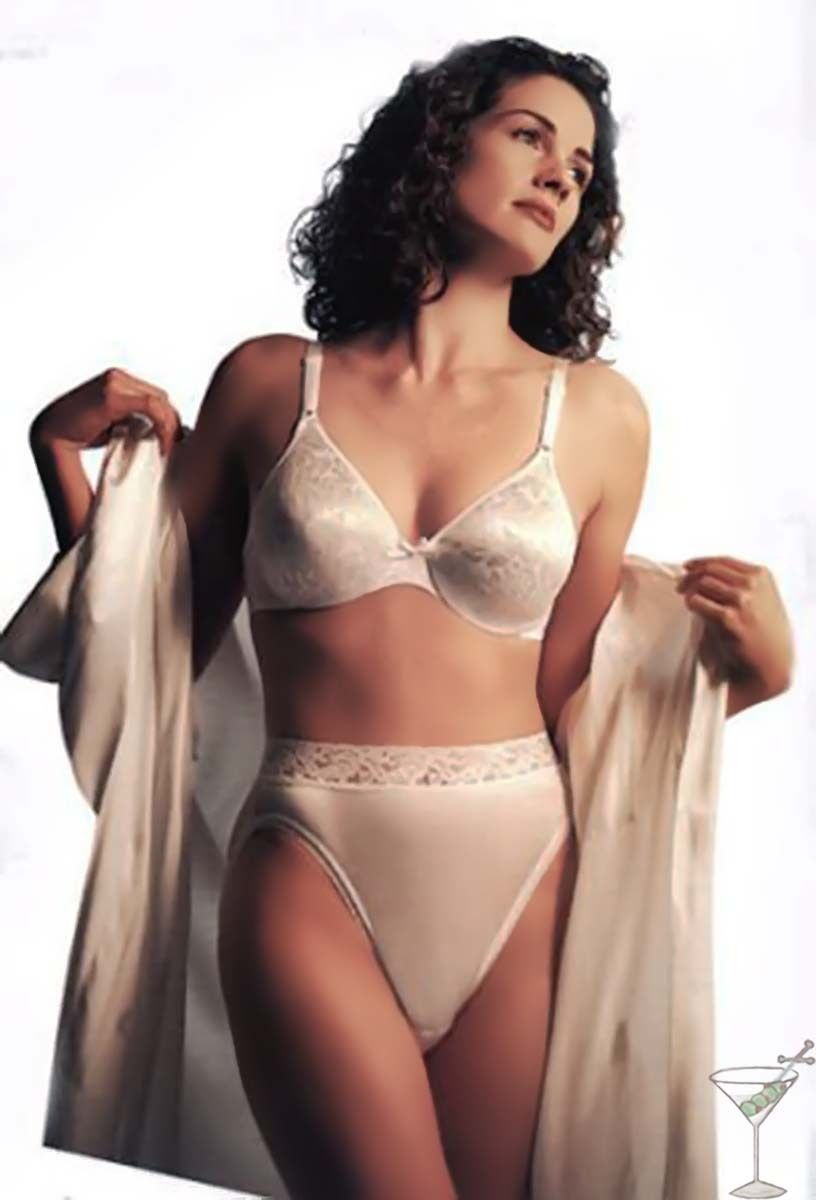 Vintage ivory bra with sturdy straps and a matching low-waisted panty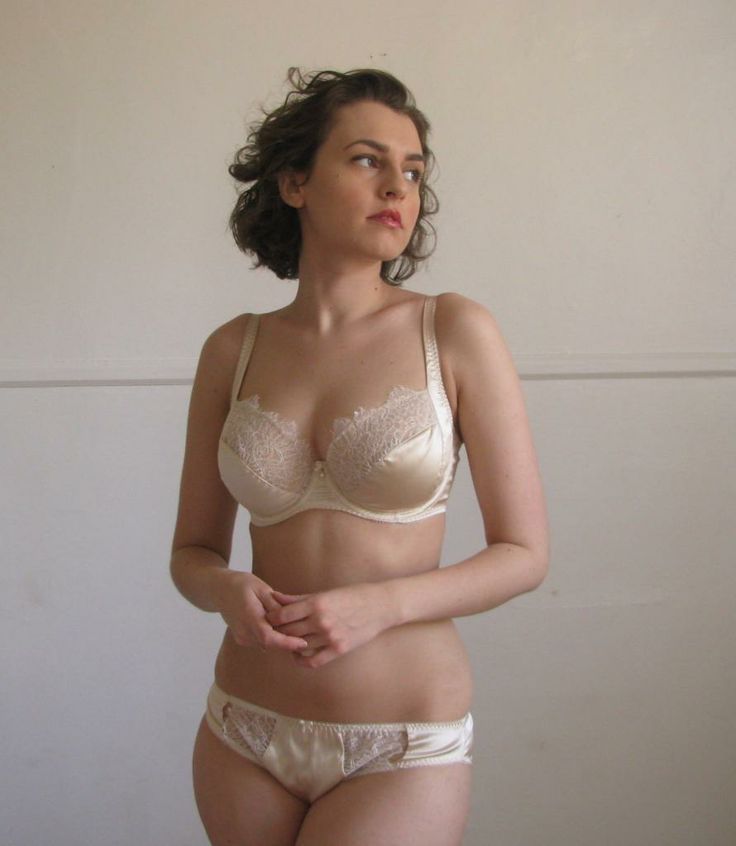 High-waisted floral panty with a white lace bra, so elegant!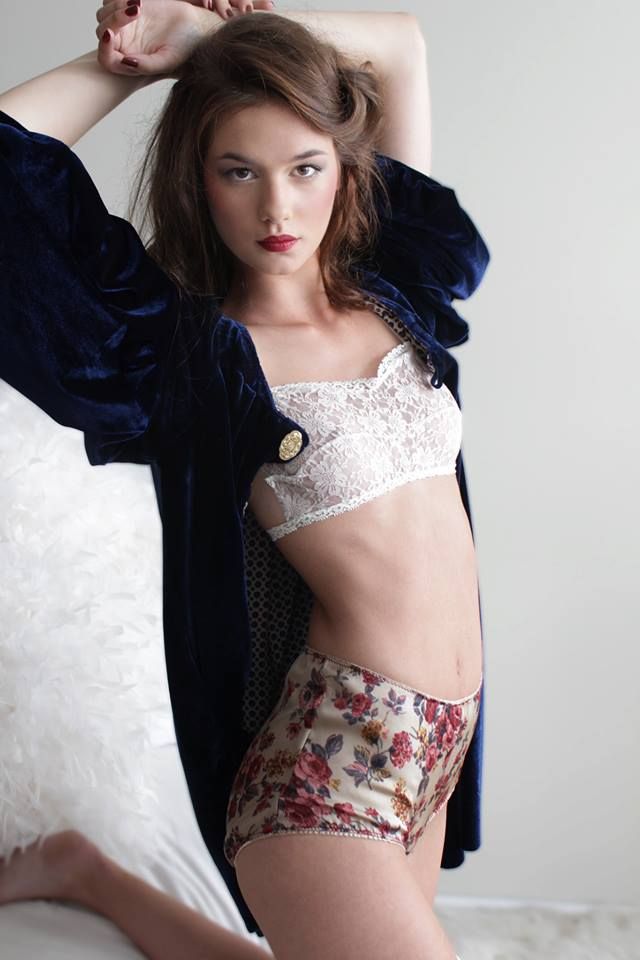 White is always in style, underneath, whether in high-waisted control top shapewear (left) or full-cut panties (right)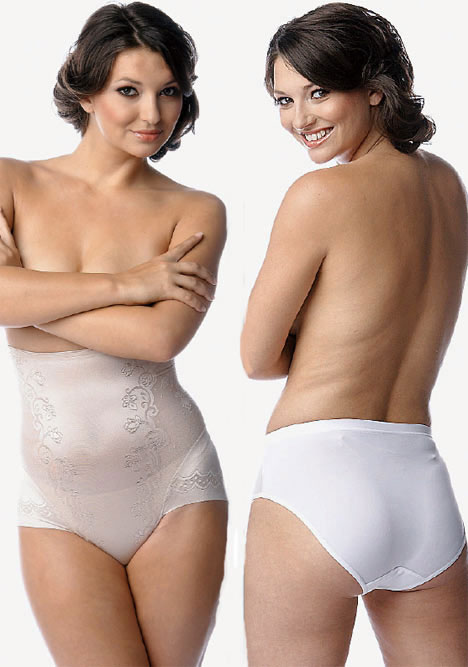 Who says white granny panties can't be sexy as hell?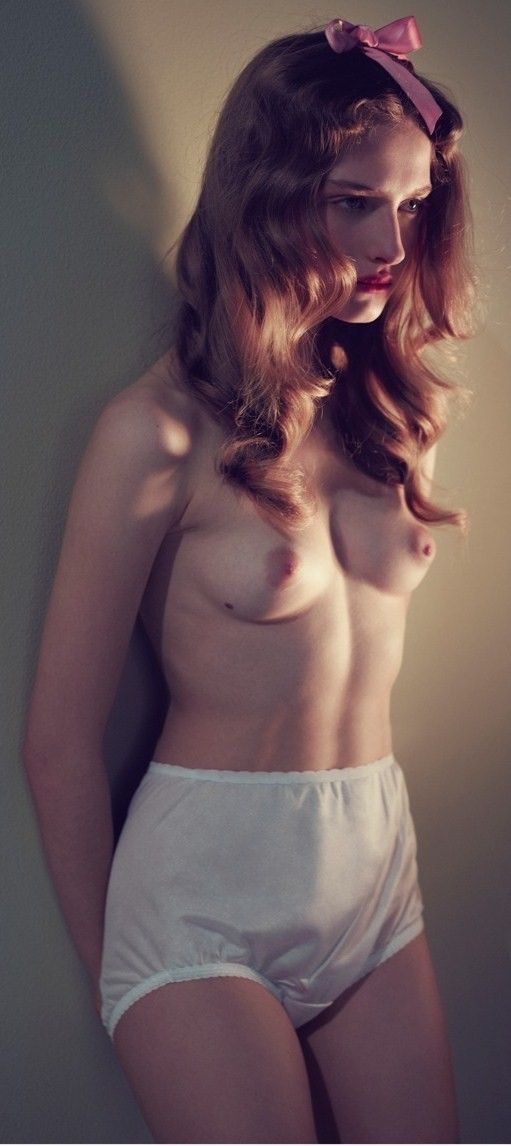 A beautiful woman in a lovely vintage peach slip with a glimpse of panty showing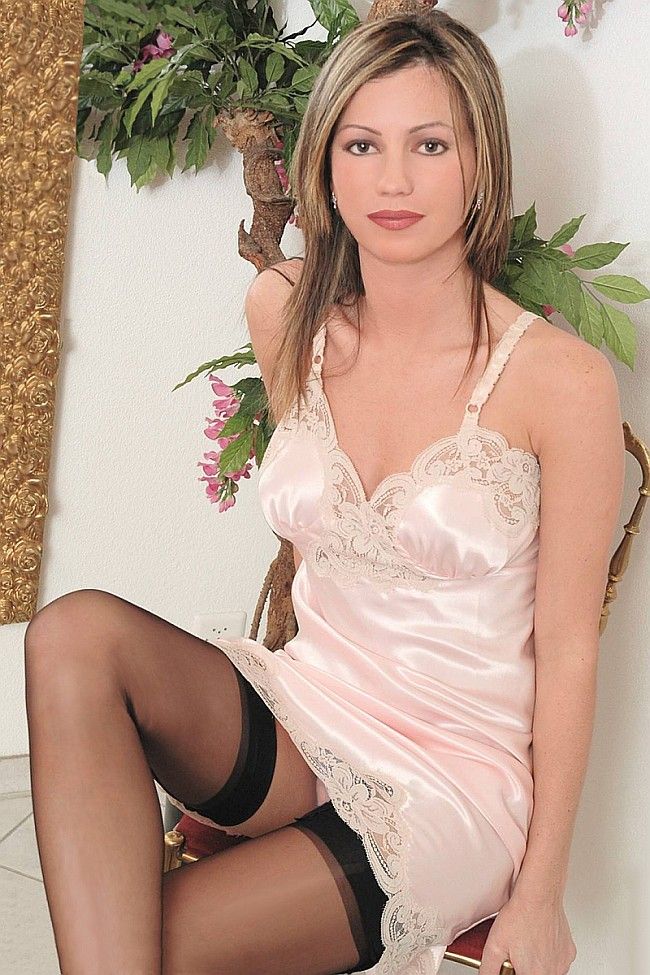 A pale blue slip goes perfectly with pale pink panties with a pink bow and comfy gusset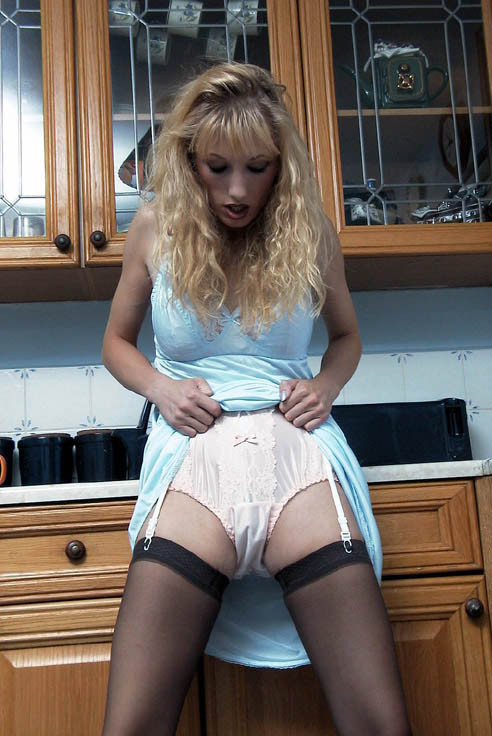 White half slip and bra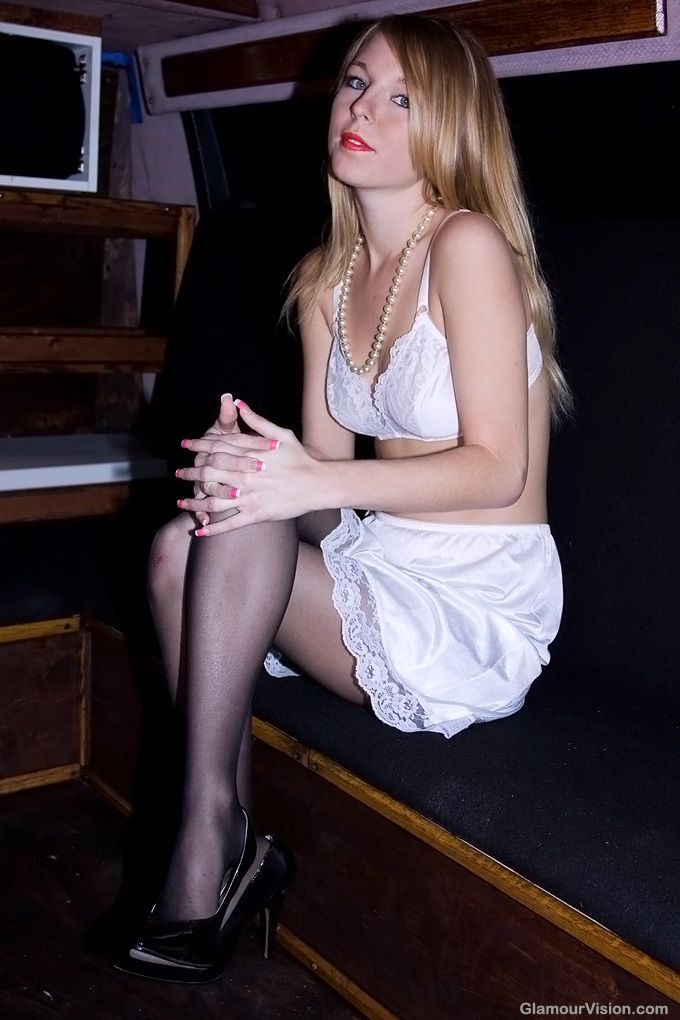 Full-length white vintage slip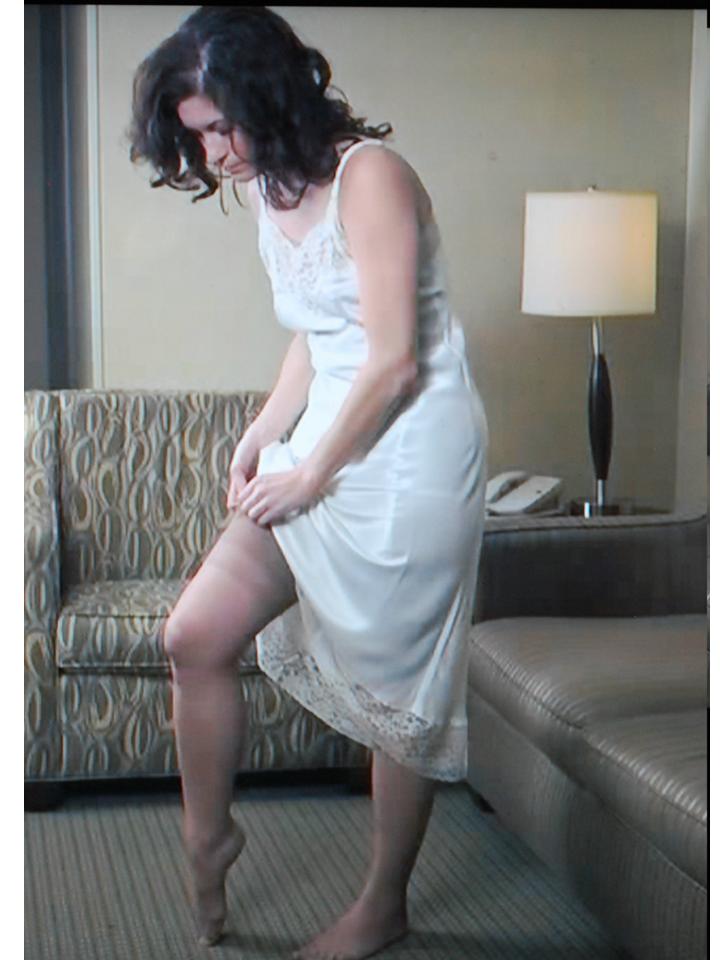 Who says full slips, matronly bras, high-waisted panties, control-top panties, plus-sized panties, full-cut panties and "granny panties" can't be sexy? This is what real women look like, with all their luscious curves, when they disrobe!

What are "Unmentionables"? Such deliciously naughty and forbidden things as Underwear, Panties, Nightgowns, Brassieres, Bras, Bullet Bras, Slips, Half Slips, Full Slips, Corsets, Girdles, Panty Girdles, Garters, Suspenders, Camisoles, Negligees, Bloomers, Knickers, Hose, Pantyhose, Nylons, Stockings, Leggings, Granny Panties, Tap Pants, Undershirts, Undershorts, Briefs, Skivvies, Culottes, Vintage Underwear, Thongs, Floss, G-Strings, See-Through Lingerie, Edible Undies, Crotchless Panties, Latex Bodysuits, Vinyl Corsets, Yoga Pants, etc. ...

Q: What do mimes buy when they go shopping for clothes?
A: Unmentionables!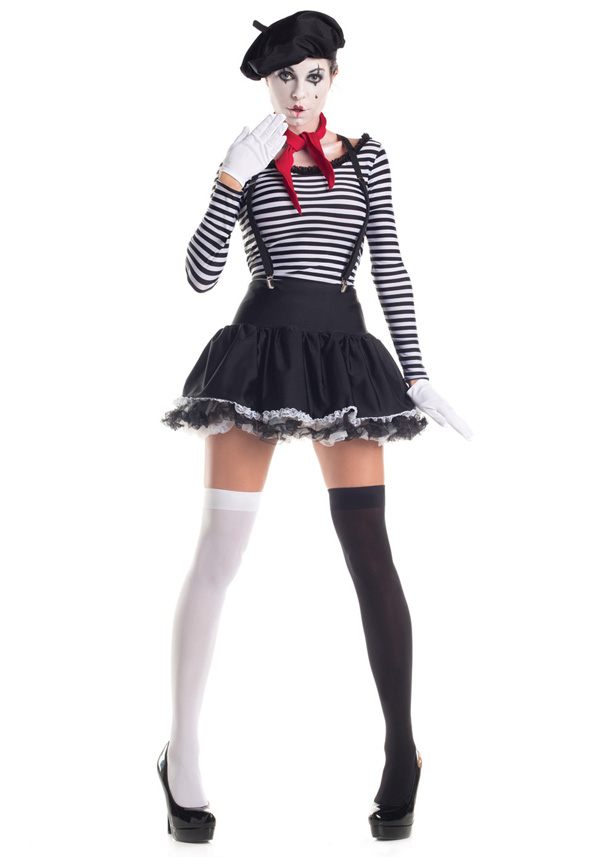 Which female beauties look best in their bras? Our top ten brassiere babes are: Susan Sarandon, Marilyn Monroe, Jayne Mansfield, Jessica Alba, Jennifer Anniston, Tyra Banks, Scarlett Johansson, Lynda Carter, Beyonce, Christina Hendricks, Raquel Welch and Sophia Loren. Okay, that's more than ten, but we're not giving any of them up!

Other famous models and exposers of bras, boobs and other unmentionables include Nina Agdal, Alessandra Ambrósio, Pamela Anderson, Bianca Balti, Brigitte Bardot, Ana Beatriz Barros, Kelly Brook, Gisele Bundchen, Naomi Campbell, Mariah Carey, Laetitia Casta, Phoebe Cates, Cindy Crawford, Miley Cyrus, Brooklyn Decker, Cara Delevingne, Kat Dennings, Bo Derek, Maggie Gyllenhaal, Bella Hadid, Gigi Hadid, Salma Hayek, Erin Heatherton, Jennifer Love Hewitt, Martha Hunt, Iman, Kendall Jenner, Kylie Jenner, January Jones, Kim Kardashian, Khloe Kardashian, Miranda Kerr, Heidi Klum, Doutzen Kroes, Karolina Kurkova, Adriana Lima, Jennifer Lopez, Demi Lovato, Courtney Love, Madonna, Josie Maran, Charlotte Ann McKinney, Eva Mendes, Kate Middleton, Marisa Miller, Nicki Minaj, Demi Moore, Kate Moss, Petra Necova, Bettie Page, Barbara Palvin, Jessica Pare, Dolly Parton, Katy Perry, Lucy Pinder, Behati Prinsloo, Emily Ratajkowski, Bar Refaeli, Rihanna, Rebecca Romijn, Claudia Schiffer, Stephanie Seymour, Irina Shayk, Brooke Shields, Lara Stone, Sharon Stone, Candice Swanepoel, Taylor Swift, Dita Von Teese, Christy Turlington, Liv Tyler, Kate Upton, Sofia Vergara, Natalia Vodianova, Emma Watson, Rosie Huntingdon-Whitely, Olivia Wilde and Ariel Winter!

Related pages: Visible Panty Line, Visible Bra Cups and Straps, Upskirts, Unmentionables (First Page), Best Marilyn Monroe Pictures

Angelina Jolie looking utterly delectable in a full-length vintage slip ...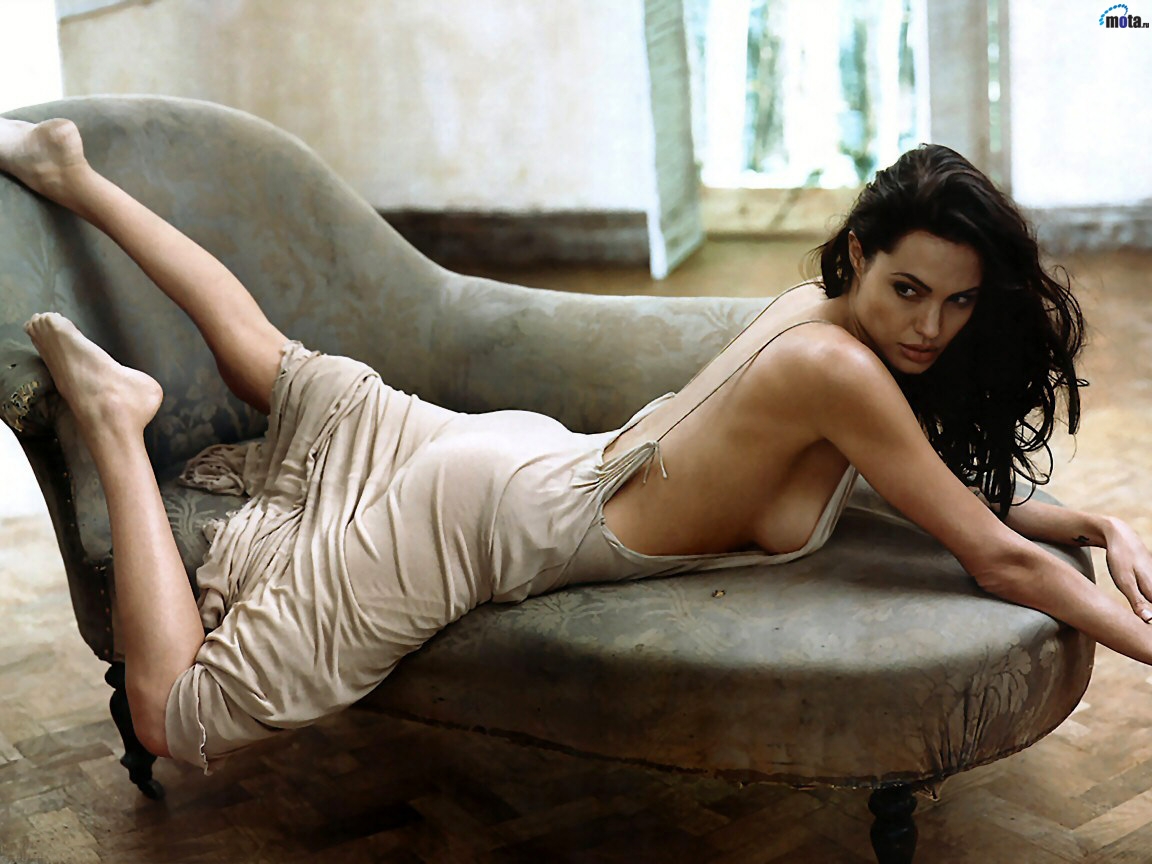 Was Linda Ronstadt tricked into this "back shot" by Annie Leibovitz, who apparently persuaded Ronstadt to wear red lingerie, then took some sizzling shots of the star, including this one taken while her back was (alluringly) turned. It had been agreed that Leibovitz would show Ronstadt and her manager Peter Asher the photos before publication. Leibovitz "brought the projector over and very politely showed us the pictures," Ronstadt related. "We said, 'Oh, we can't use those,' and she said, 'I didn't say that you could choose them. I just said I could let you see them.' At which point Peter unceremoniously threw her out of the house."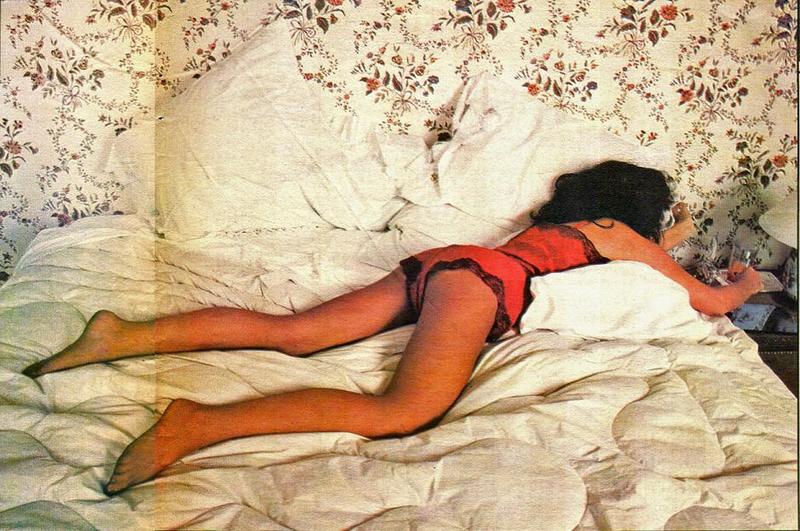 Jessica Paré, daring in black panties and bra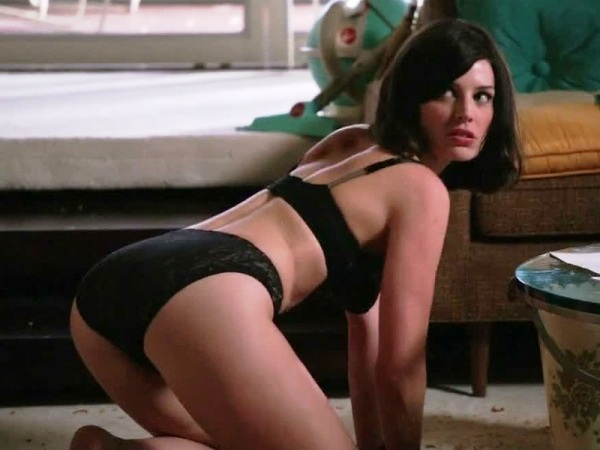 White cotton panties are clearly visible through a sheer chiffon-like slip dress ... is this the best visible panty line picture of all time?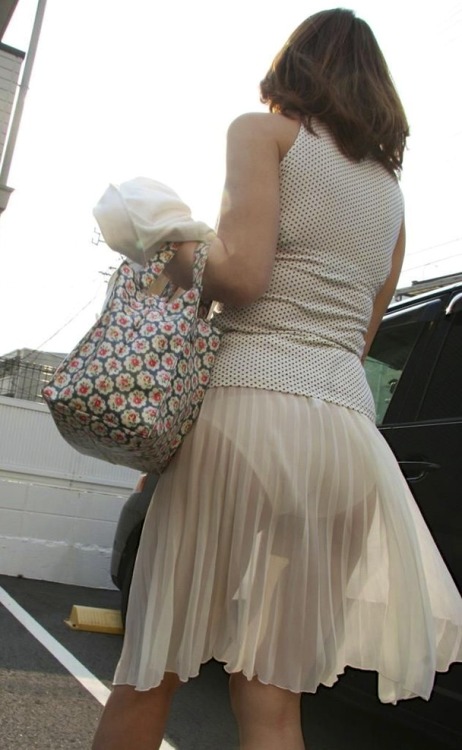 Brigitte Bardot practicing ballet in a sheer top with a visible bra ...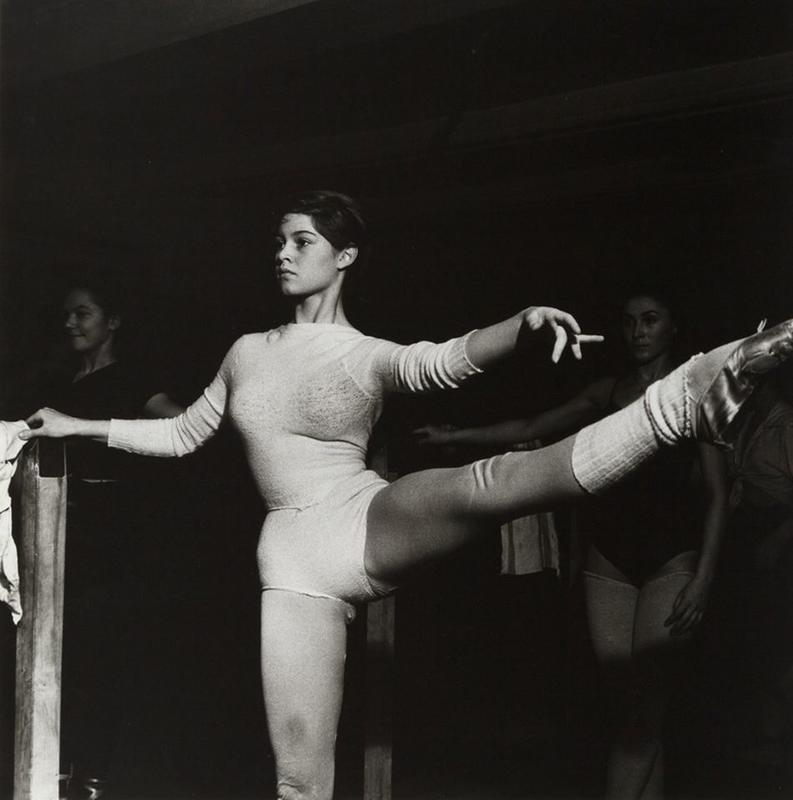 A black bra enhances definition ... she knows you want her! ...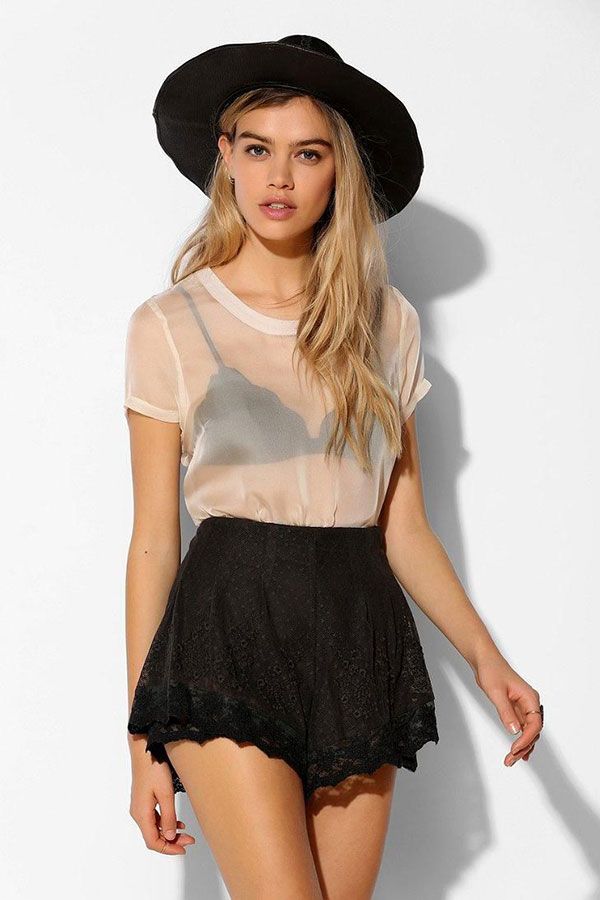 A lovely pink slip with a vintage white lace bra and pearls ...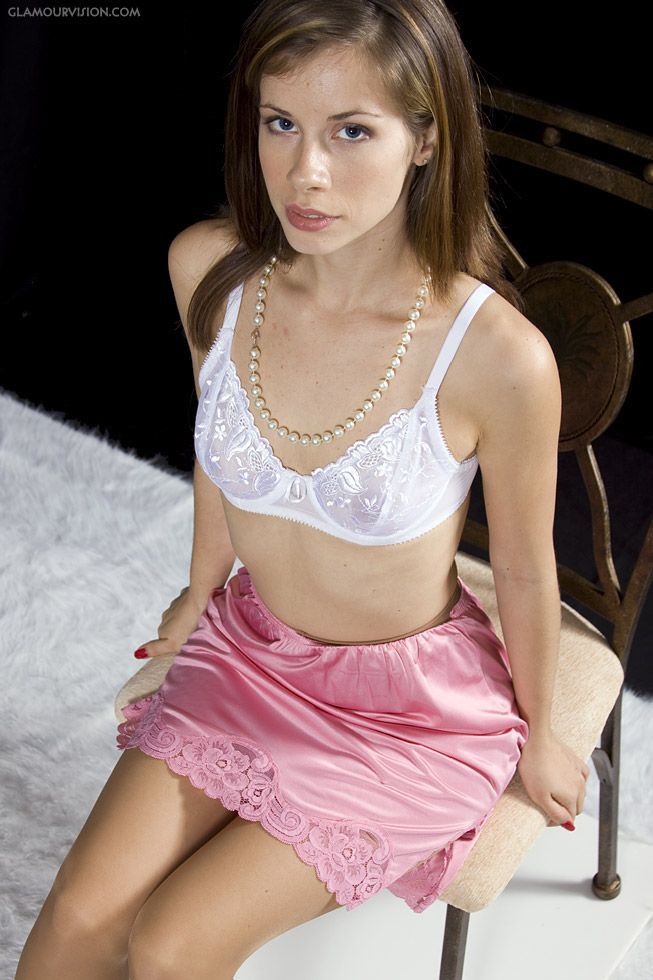 White slip, bra, panties, pantyhose, pearls and black high heels ...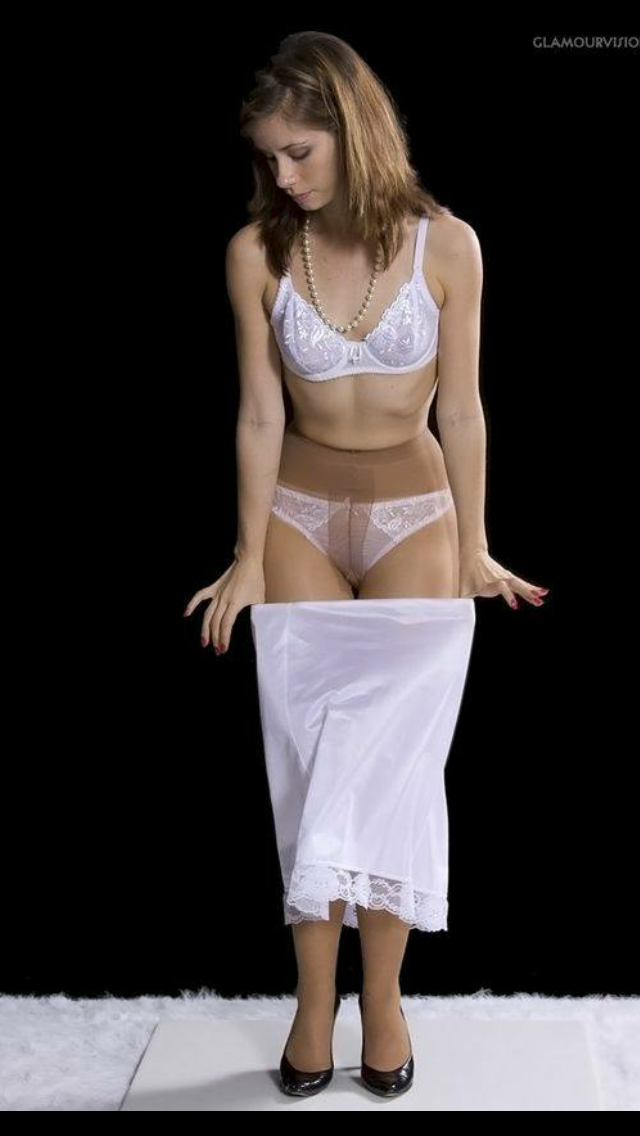 Hot pink slip, white bra, black high heels and pearls ...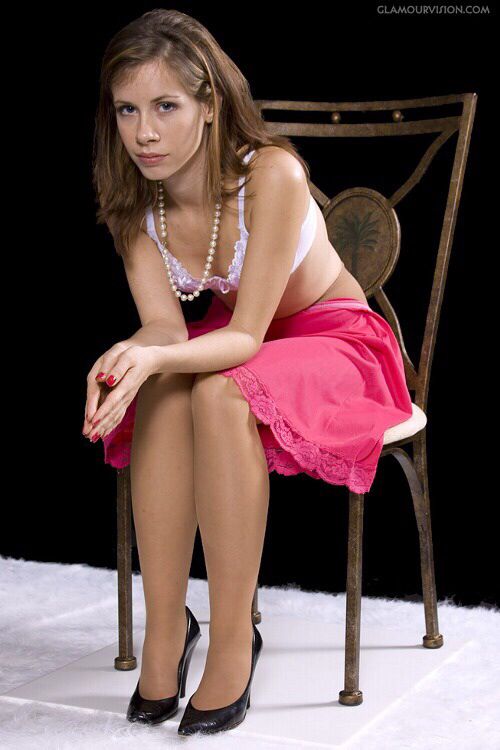 Virginal white slip and bra ...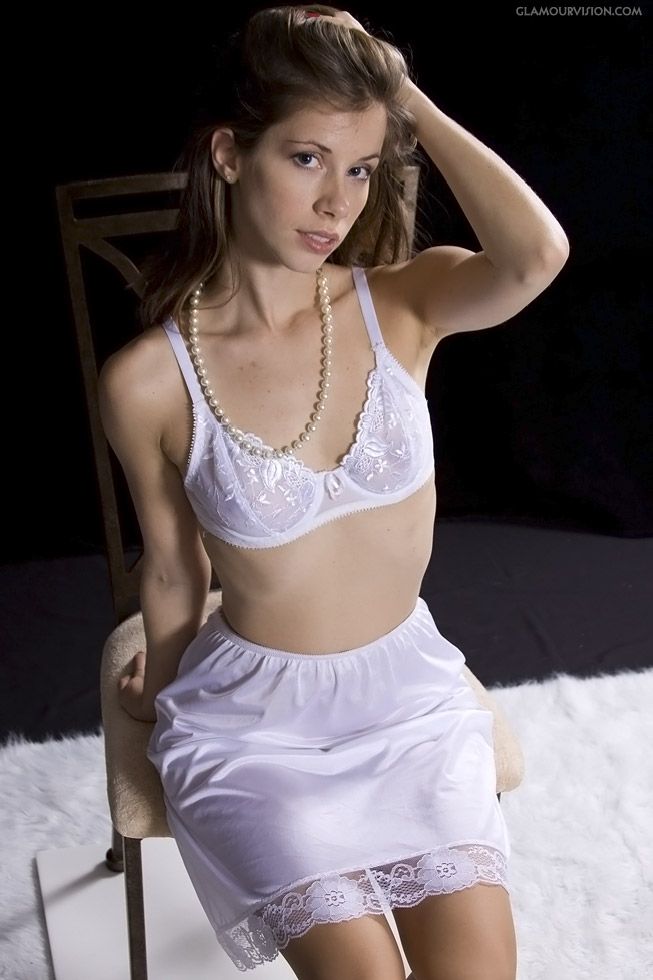 White vintage slip with a lace hem ...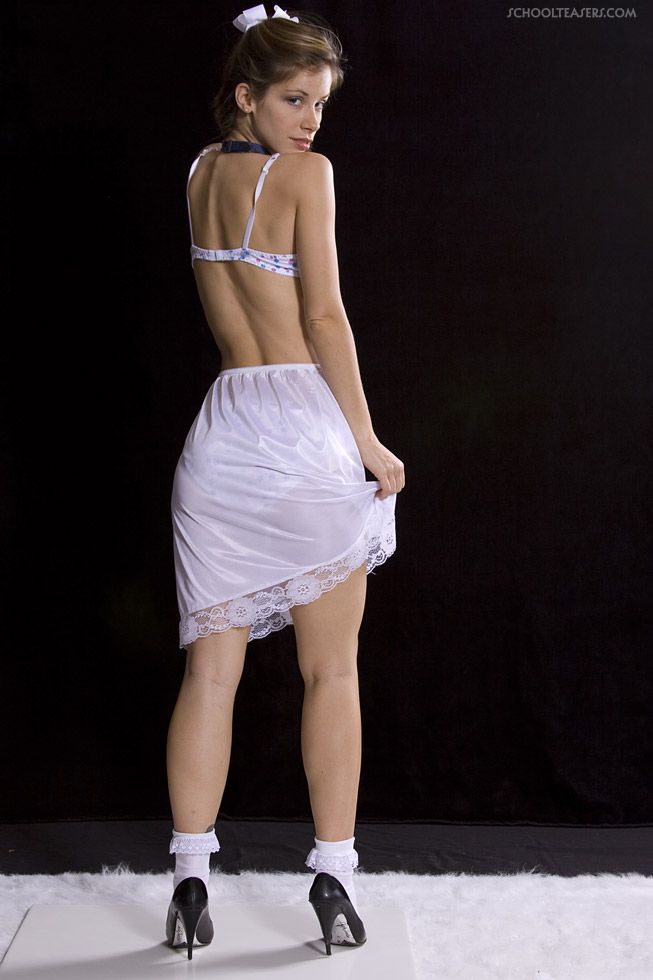 Sexy white slip with a willing smile and a visible panty ...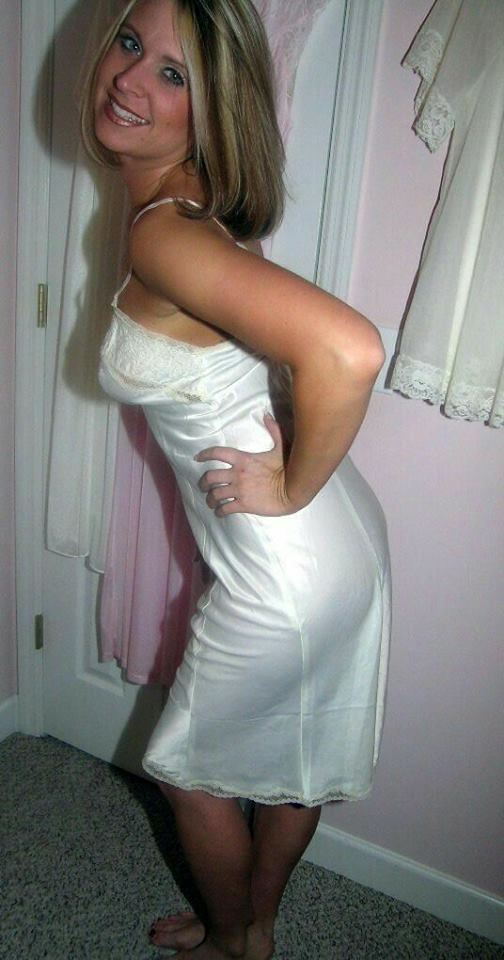 Simplicity bra, white panties and hose ...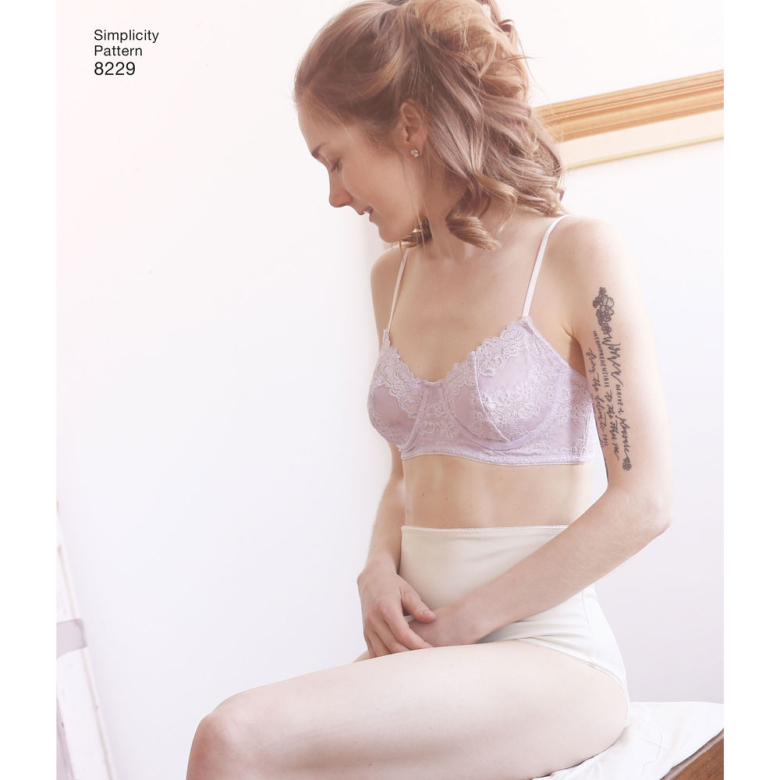 Old meets new: a white cotton spandex jersey with a shirred-back green panty ...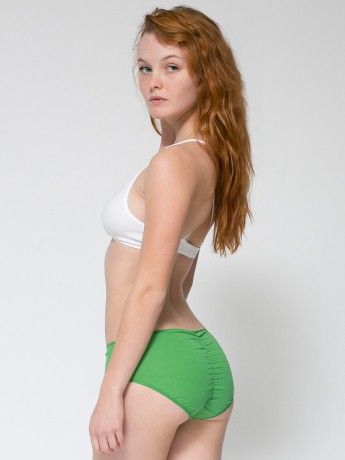 This seductive Lolita is eating a peach in a transparent vintage white blouse with visible bra cups and straps ...




This vixen is ready to be disciplined in her white panties, with her bra showing through a transparent top with visible bra straps and a cute visible tag ...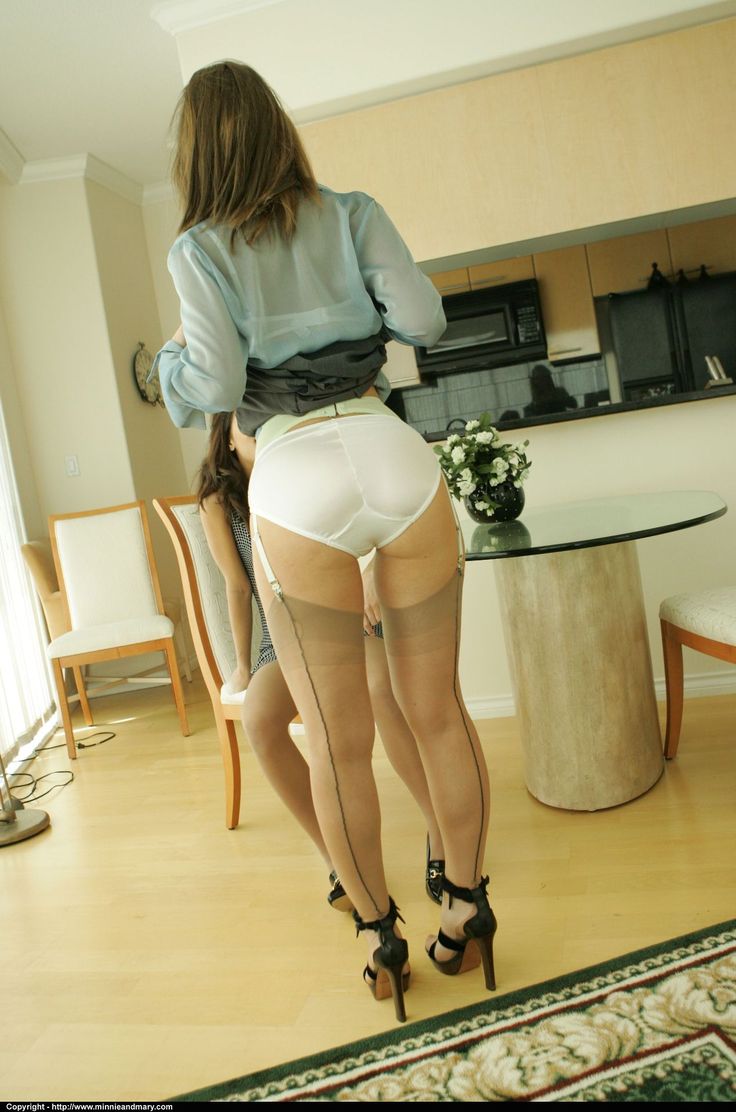 Susan Sarandon running around in her white panties and bra was the highlight of the cult classic Rocky Horror Picture Show ...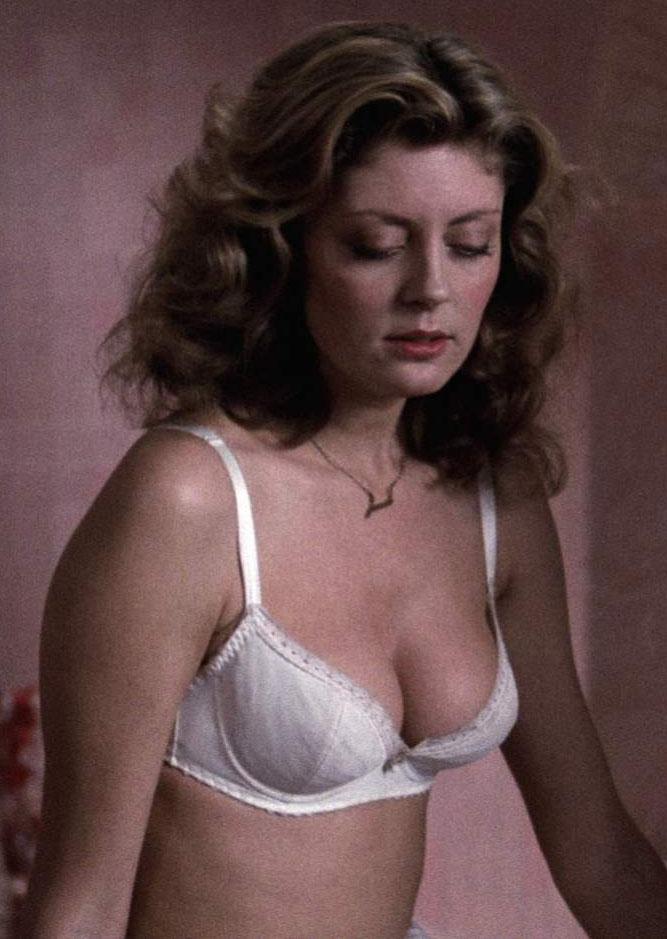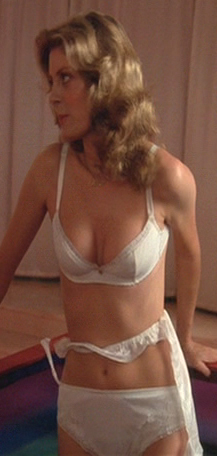 Fortnight Vega Longline Bran and Matching Panties ...




Elegant purple lace bralette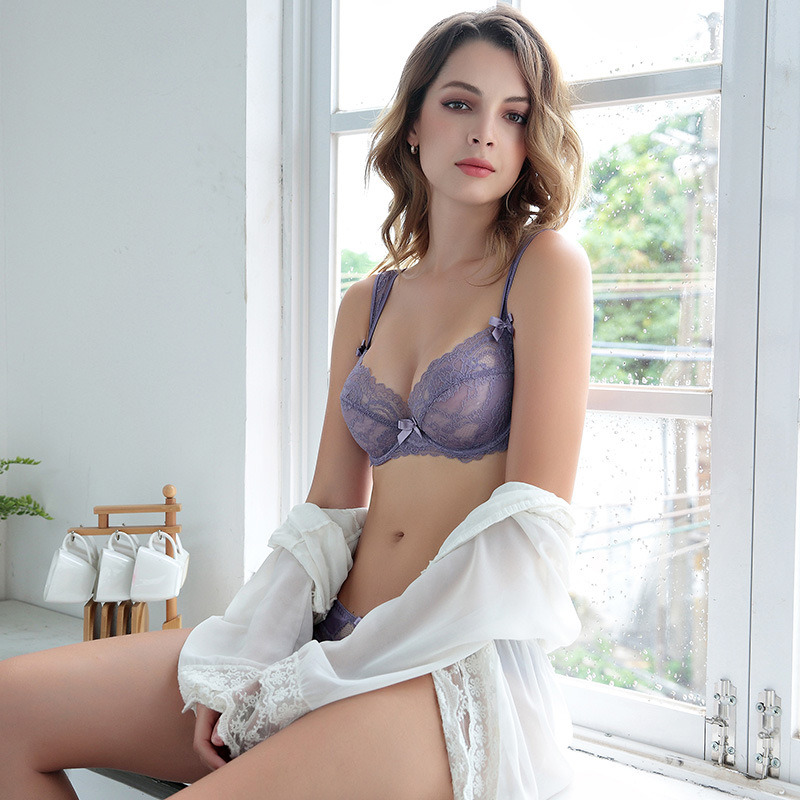 Pink cotton panties with a green bow ... perfect for an insatiable nymph ...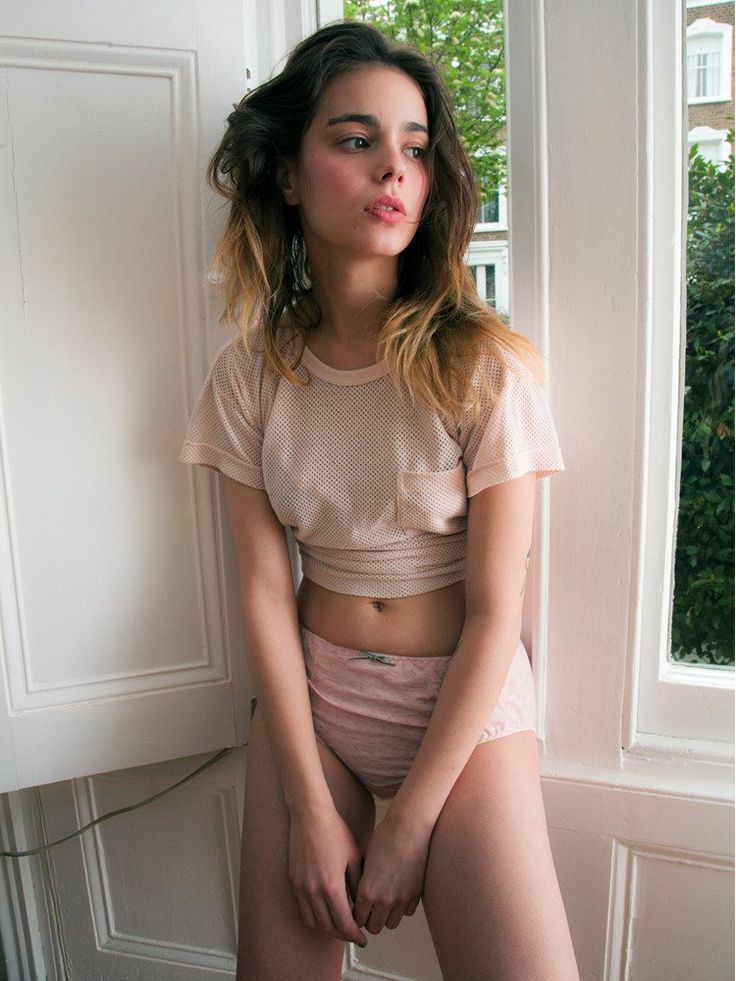 Matronly white nylon panties, navel-high and quite utilitarian, with an elastic waistband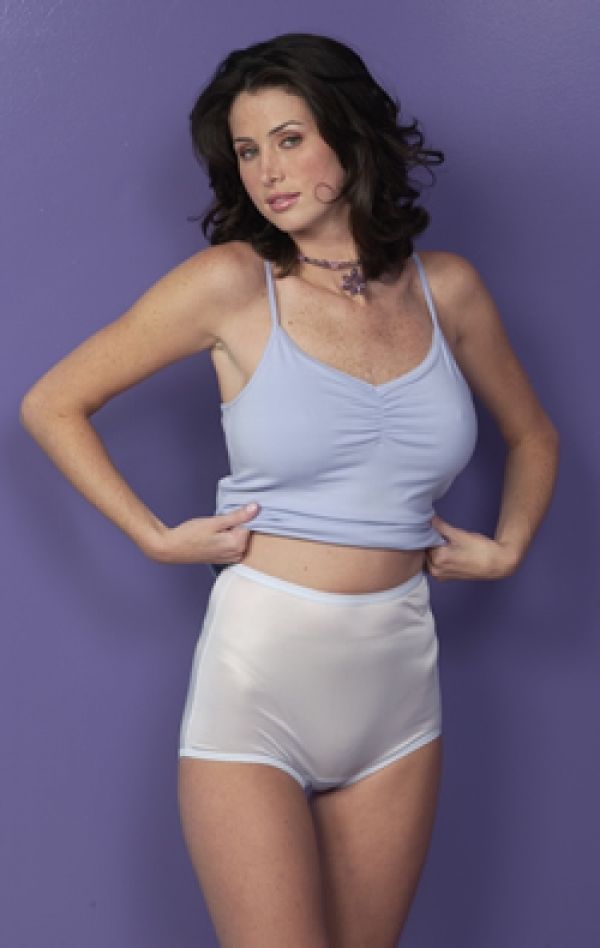 Shiny pink panties with a cute visible tag ... sheer heaven!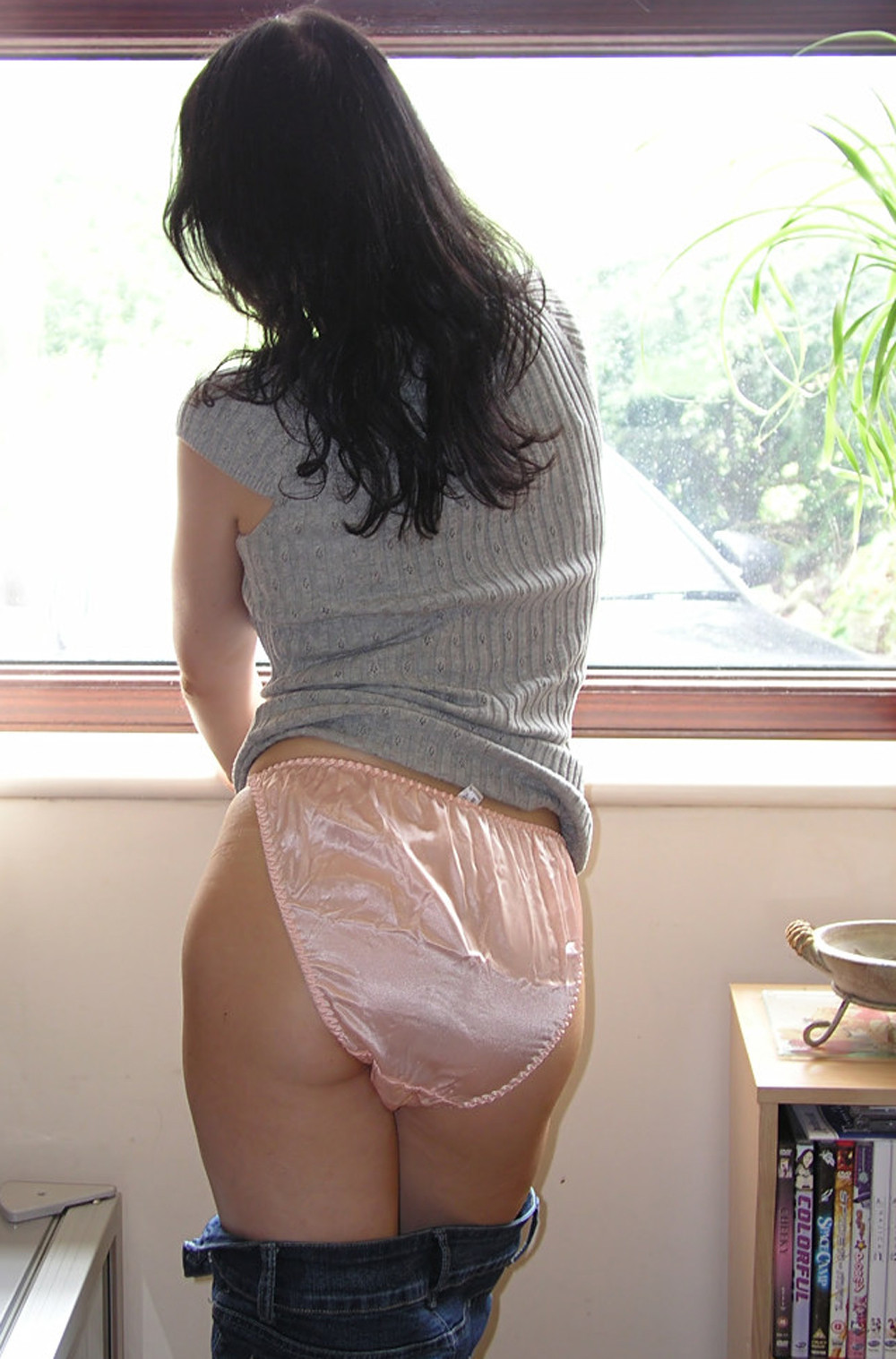 Vintage-style floral panty with a peach ruffle and pink bow ... ready to be disciplined!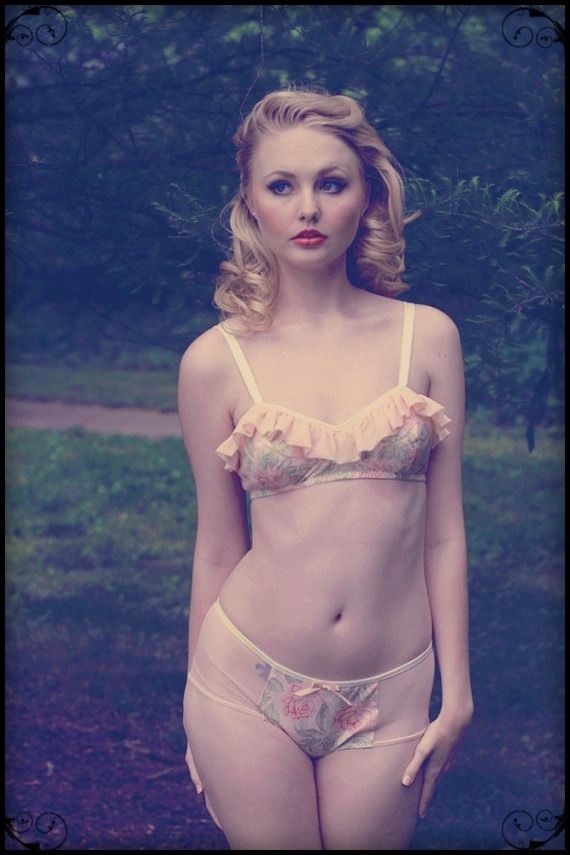 A veritable Goddess in a pale pink floral panty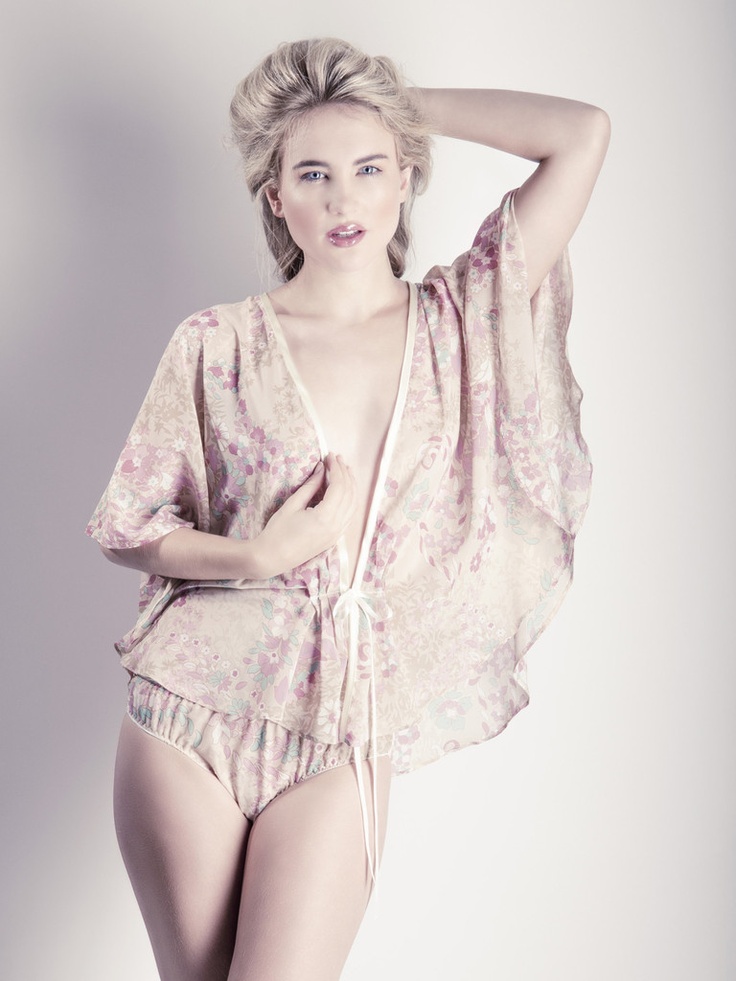 Pretty nylon panties with a floral pattern, rear view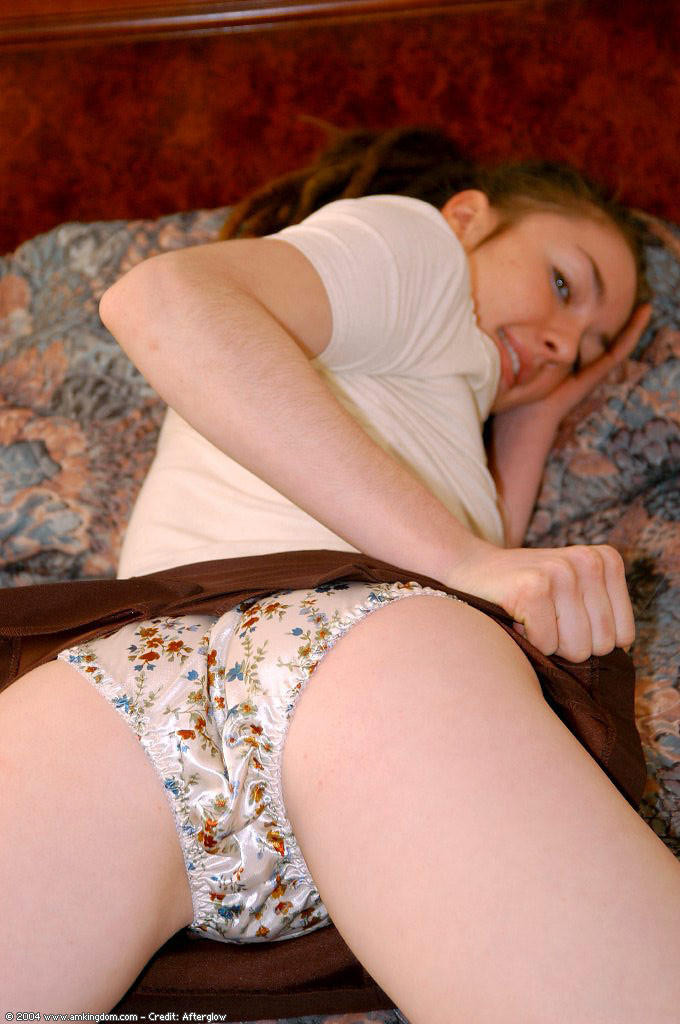 Mature submissive unlatches bra for obedience session ...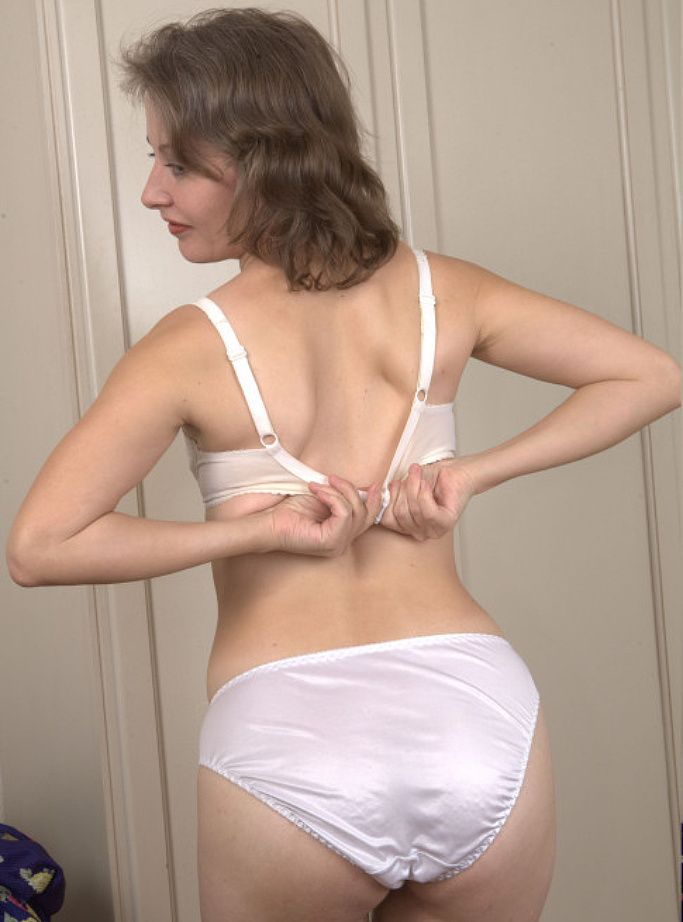 White high-waisted, full-cut panties and bra, semi-opaque, with a hint of "camel toe" and faintly visible nipples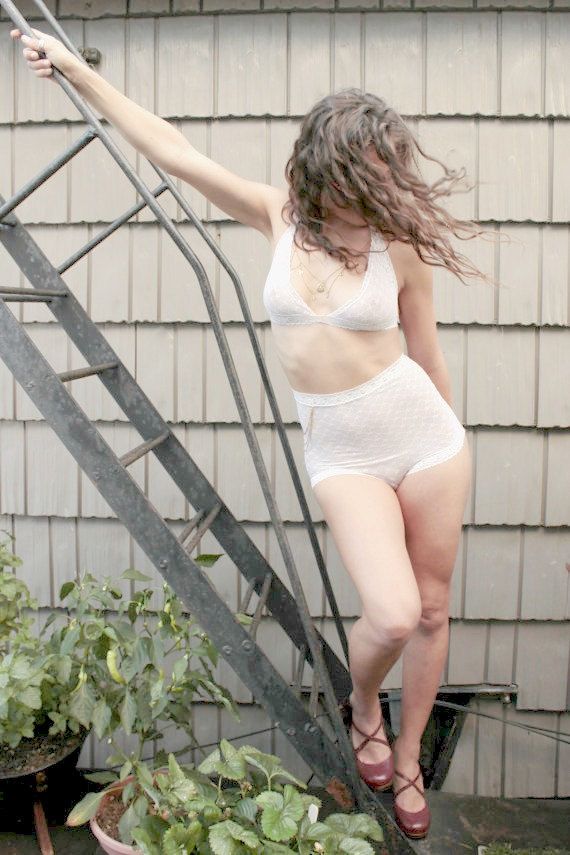 Blue full-cut panty with white lace panels and a matching blue bra, with a hint of nipple and "camel toe"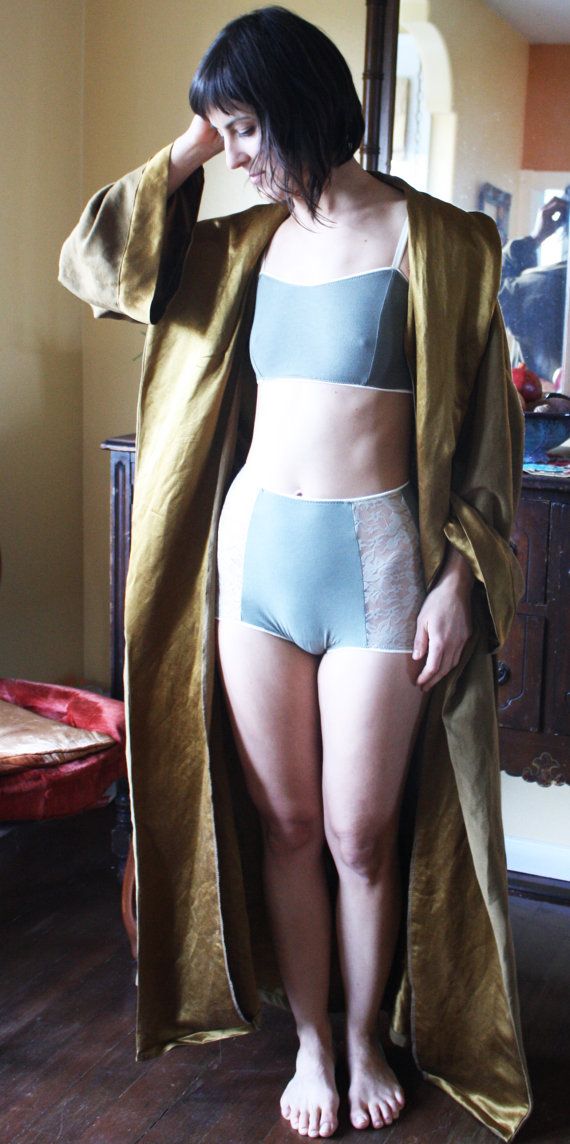 Less may be more, but more can be more too, by leaving more to the imagination ...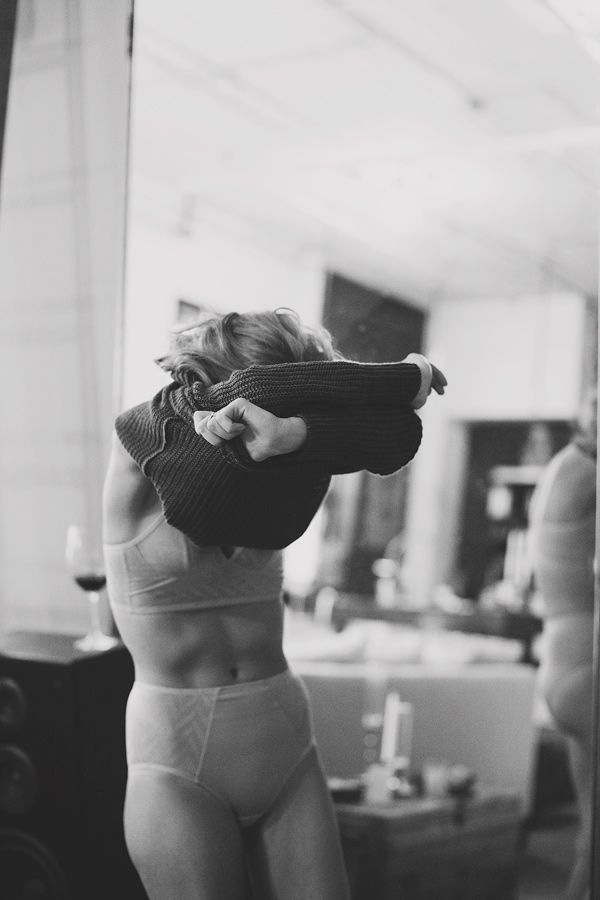 So very pretty in pink-and-white panties and bra with delicate pink lace, pink buttons and a dainty waistband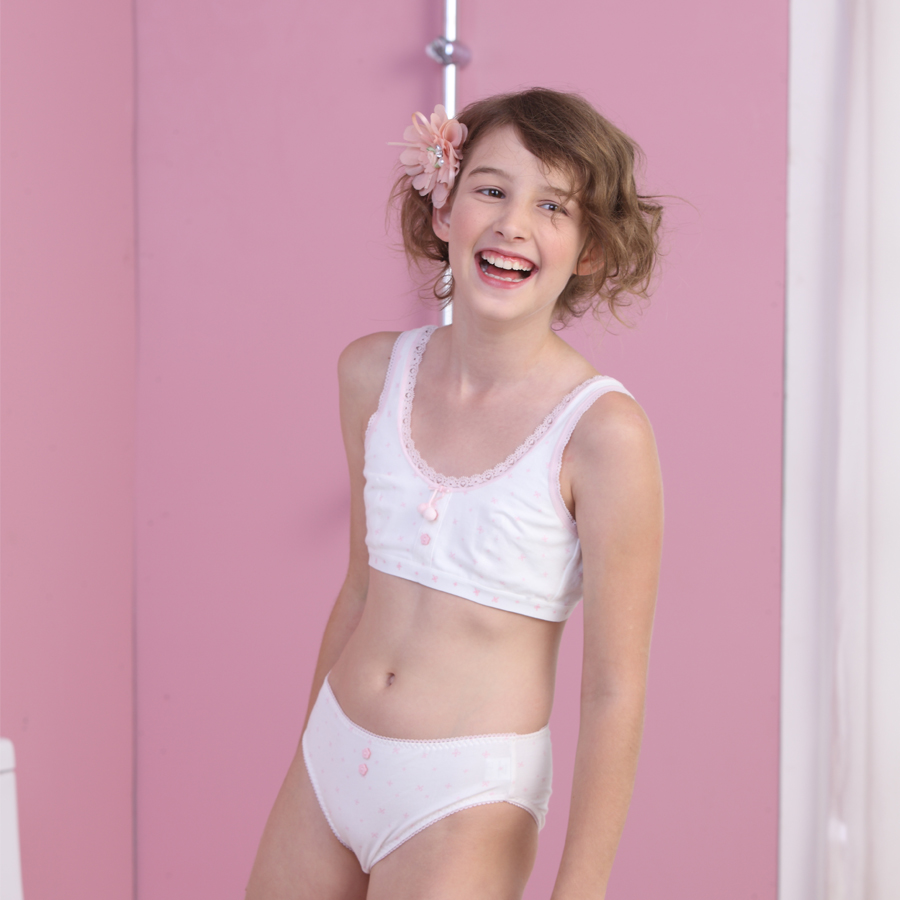 Lovely black ruffled panty with a hint of something white beneath the waistband ...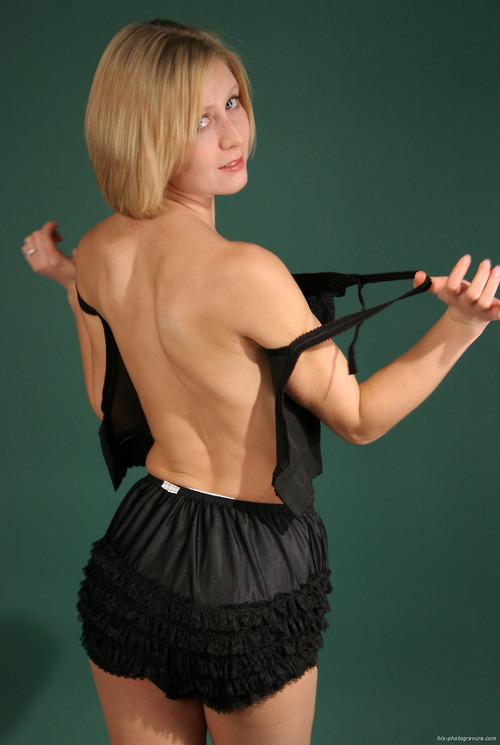 Ivory full-cut panty with pink garters and a white bra with a cute visible tag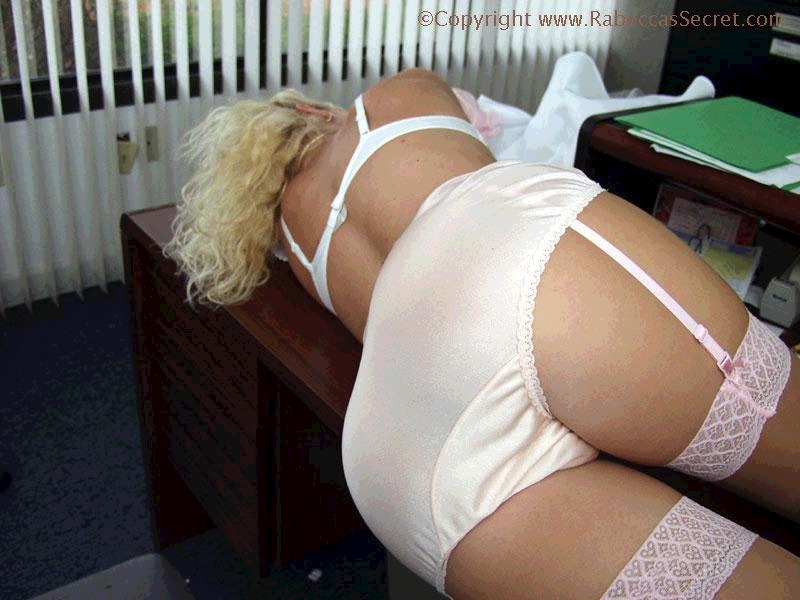 Pink semi-transparent vintage panty and bra with utilitarian white straps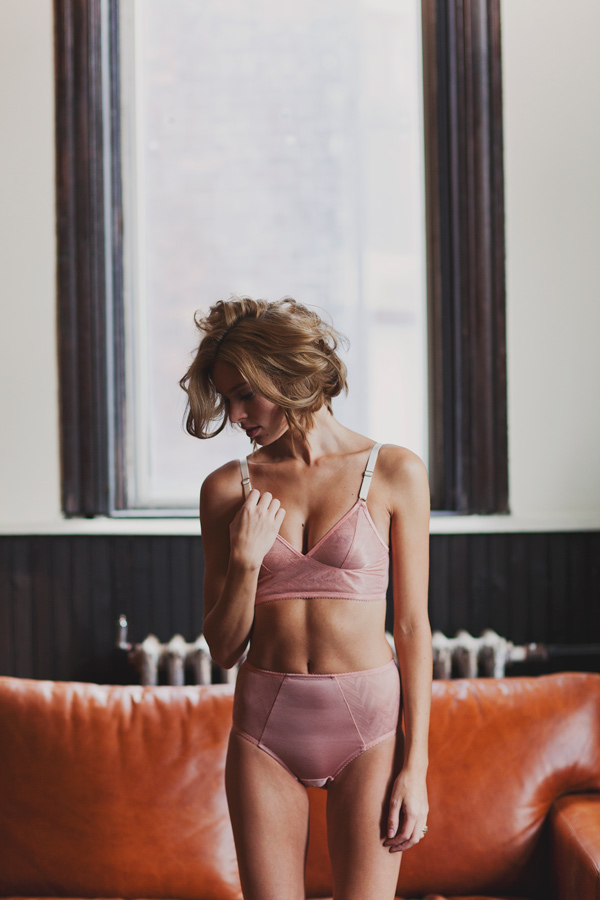 Pale pink full-cut vintage panty and matching bra, with high-definition straps and clasp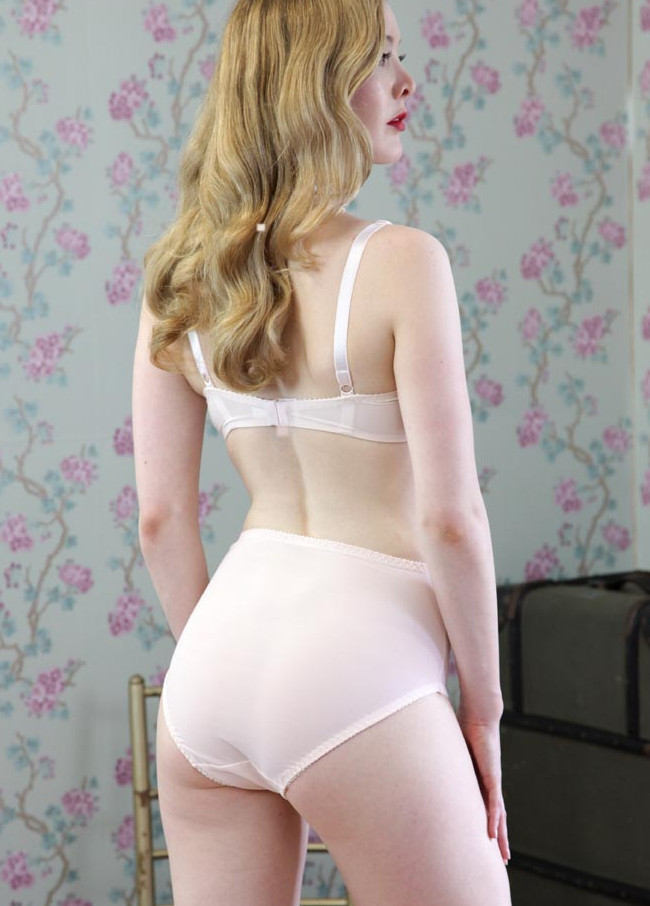 Nearly invisible white panty and bra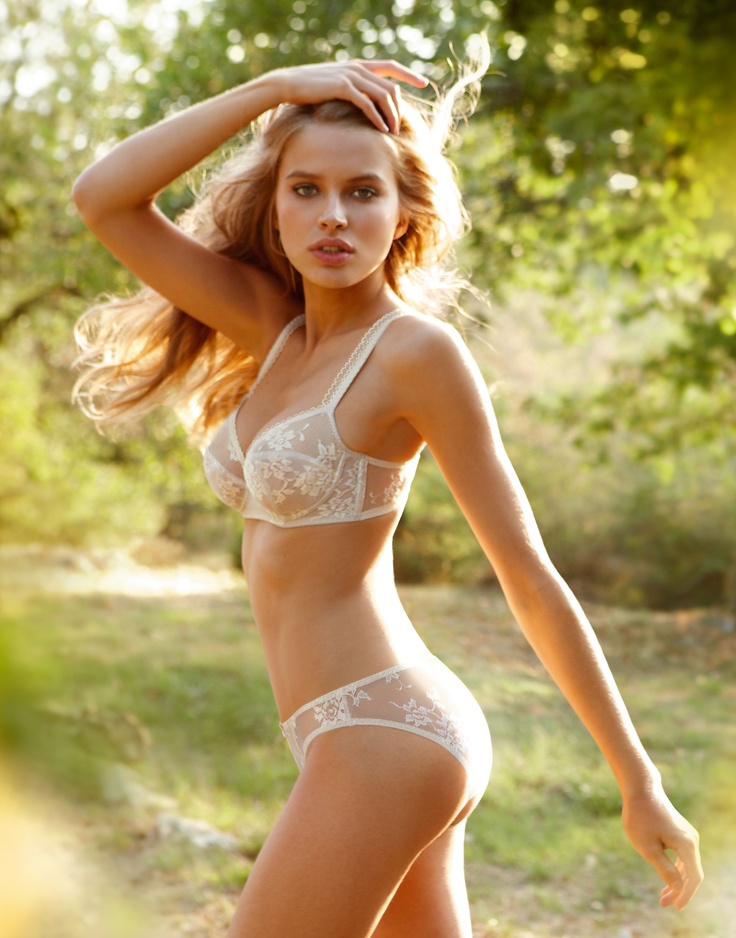 Harlow peach vintage garter belt with matching panties and bra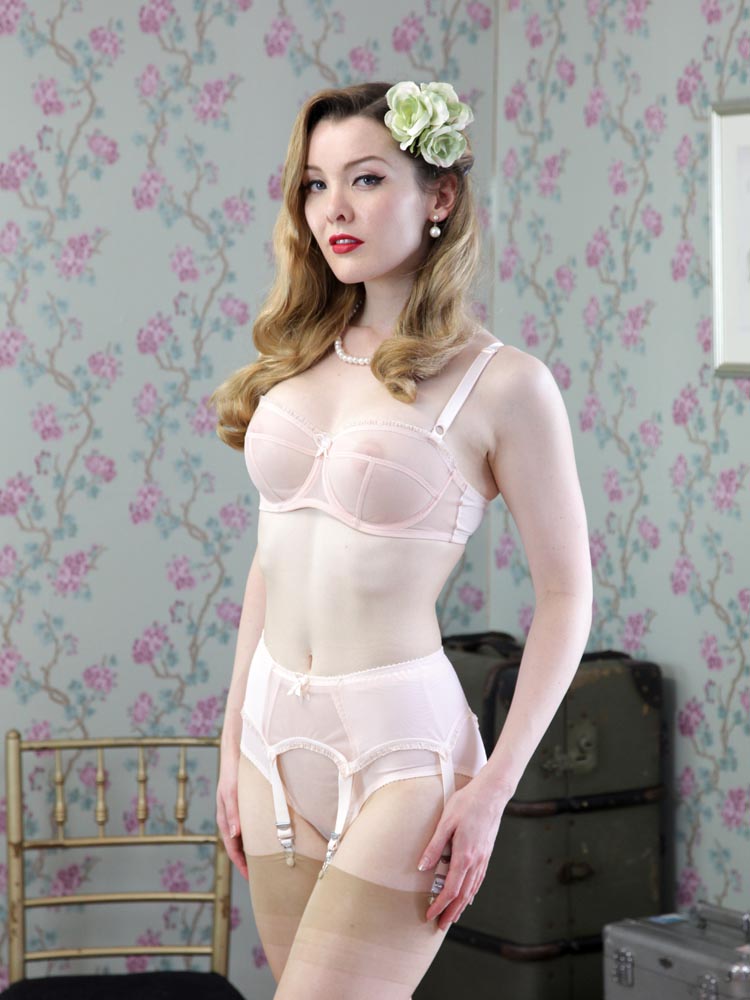 White full-cut vintage panties with lace side panel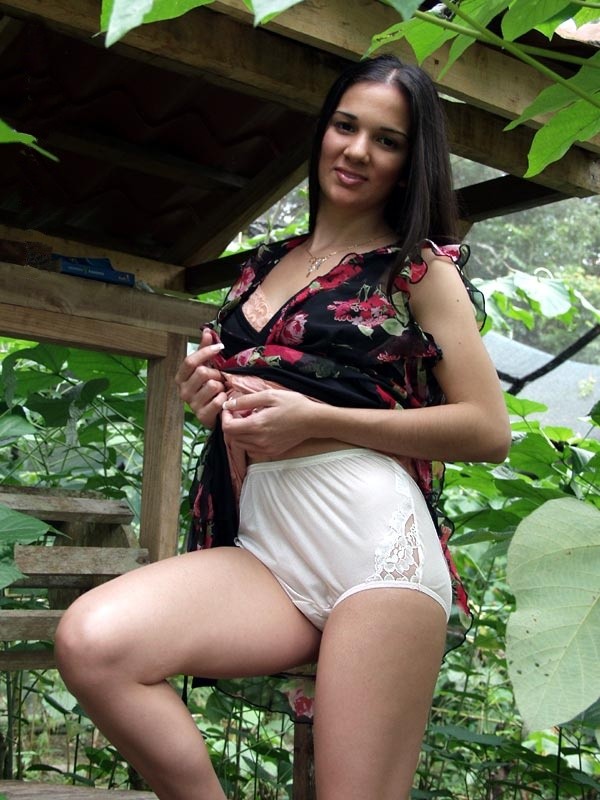 "Tighty whitey" high-waisted, snug-fitting classic briefs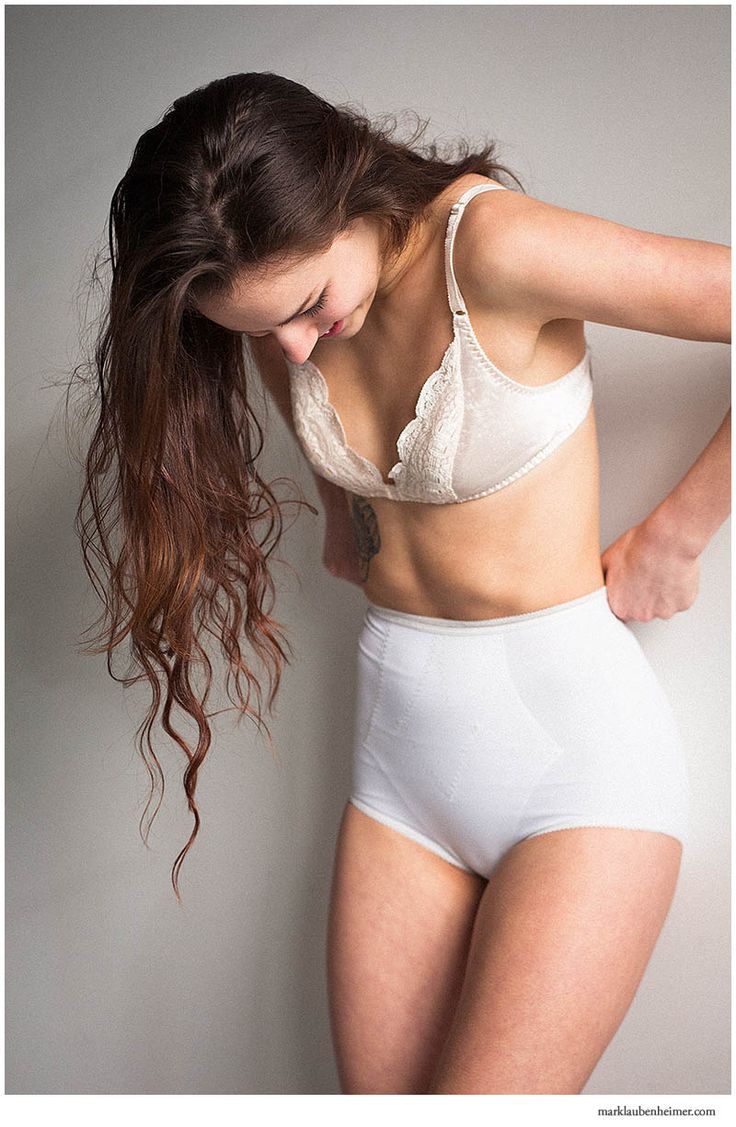 Looking up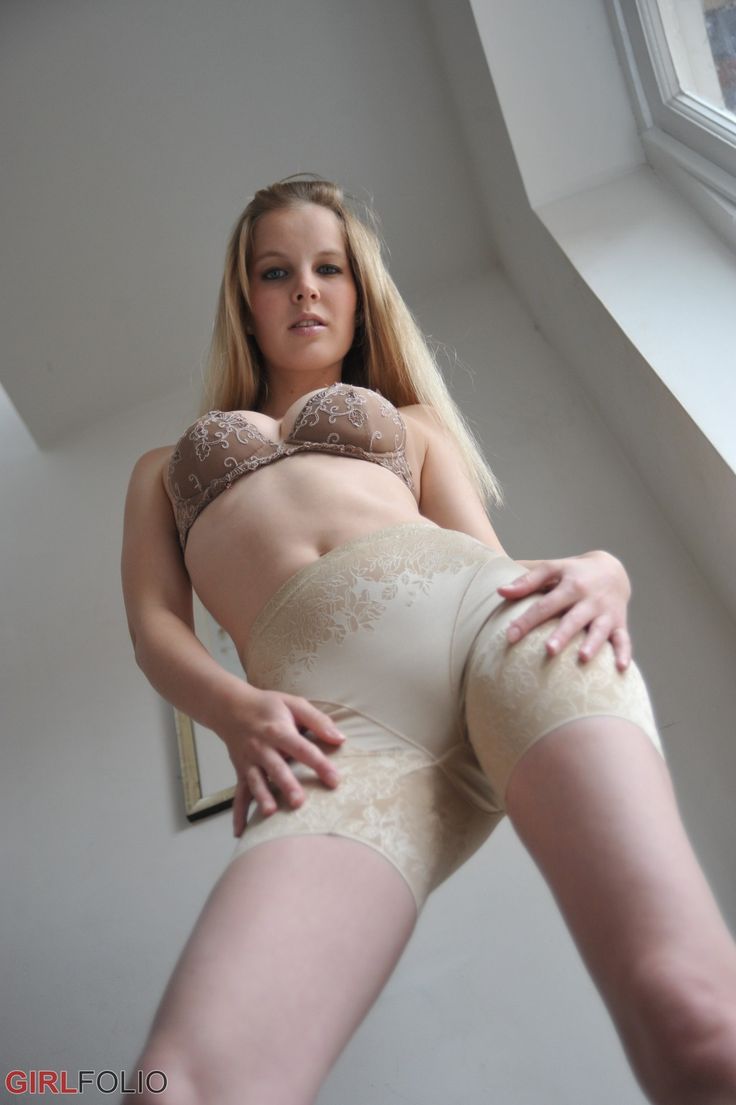 Midriff-high pantyhose, so cute and so SEXY!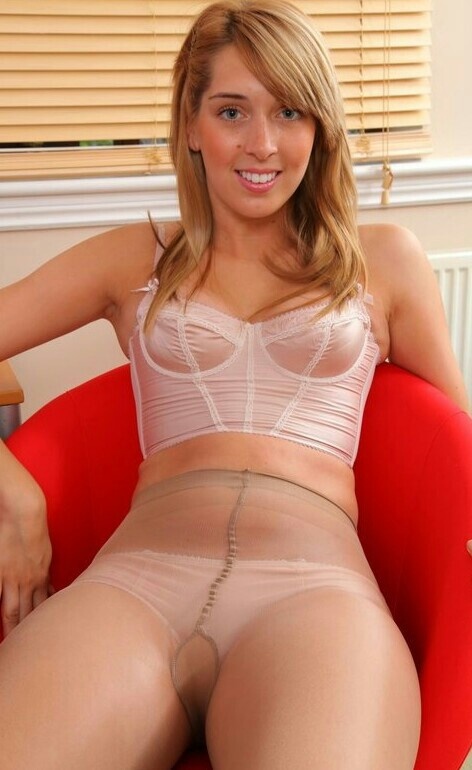 Brown panties and bra, very comfy!



Even bookworms can appreciate elegant undies!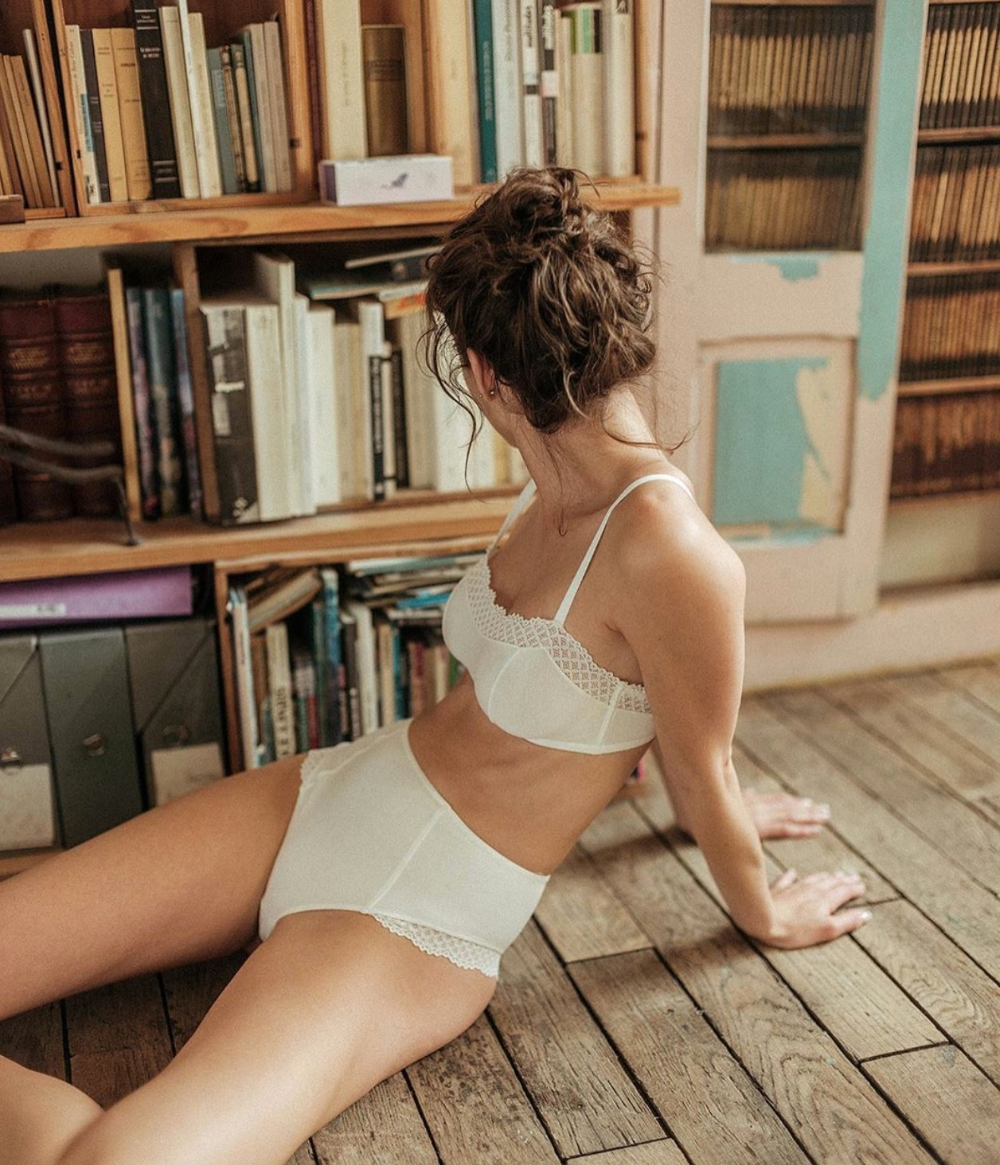 Bettie Page in vintage black panties and bra ...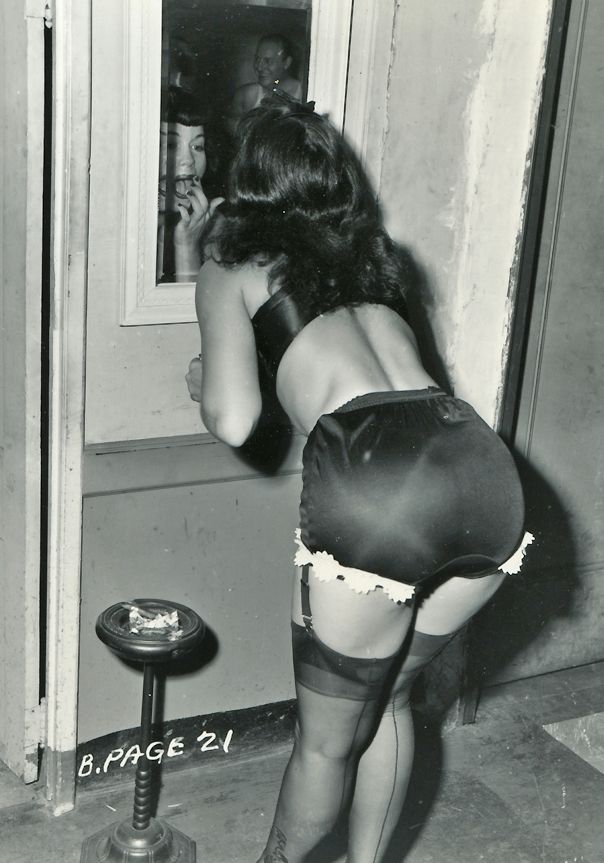 Dorian Dennis, an Irving Klaw model, in black panties and see-through bra ...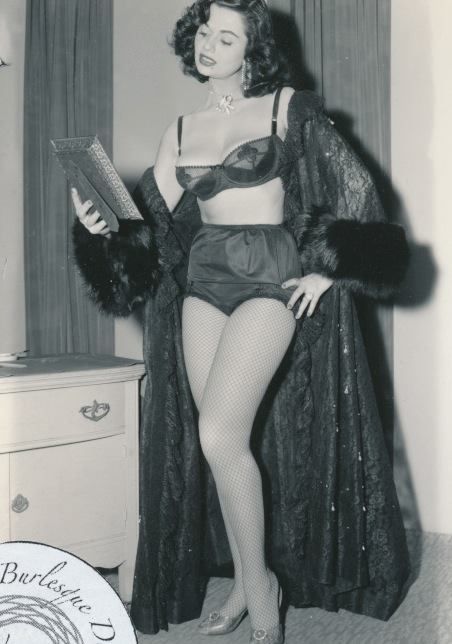 Raquel Welch proving that a bra and panties beat nudity, hands down (and jaws dropping) ...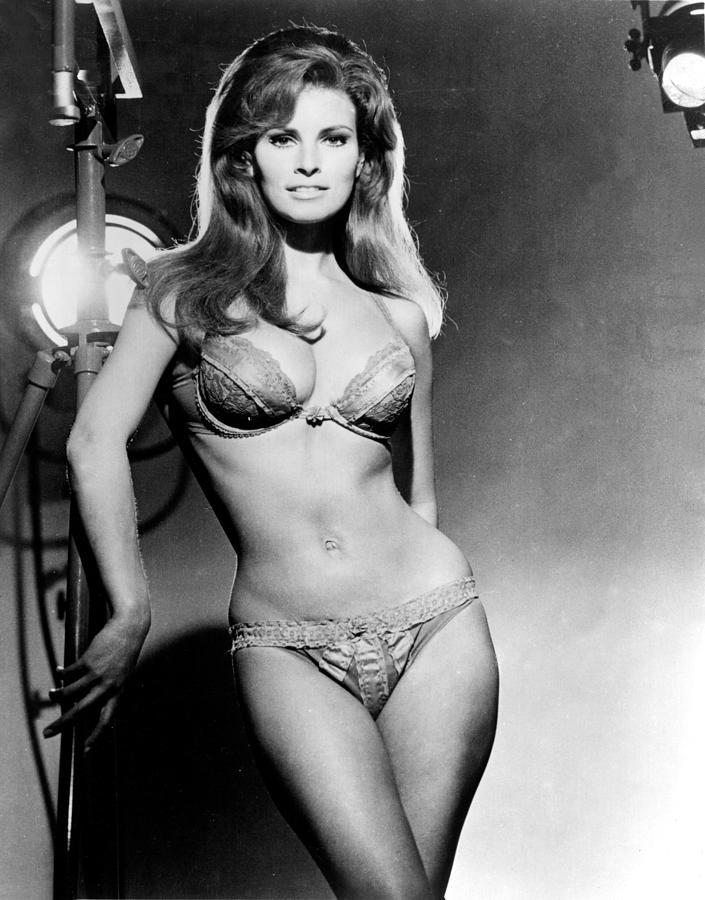 Brooke Shields wearing immaculate white panties and bra ...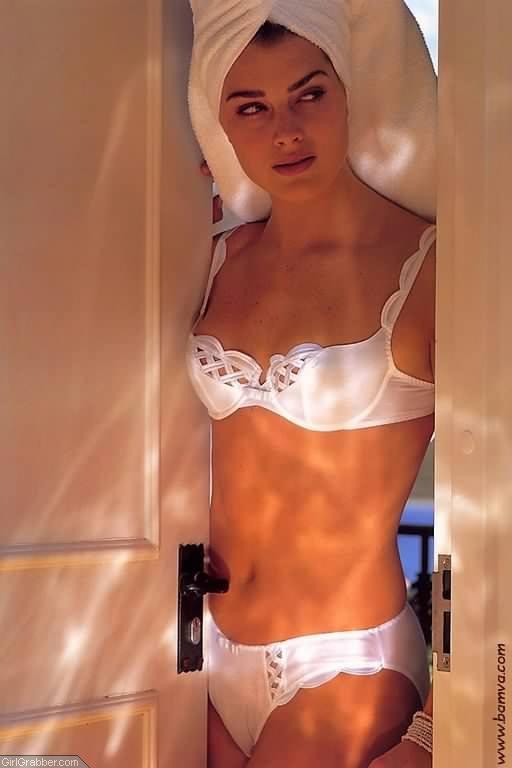 Jennifer Lawrence, pretty in pink panties and bra ....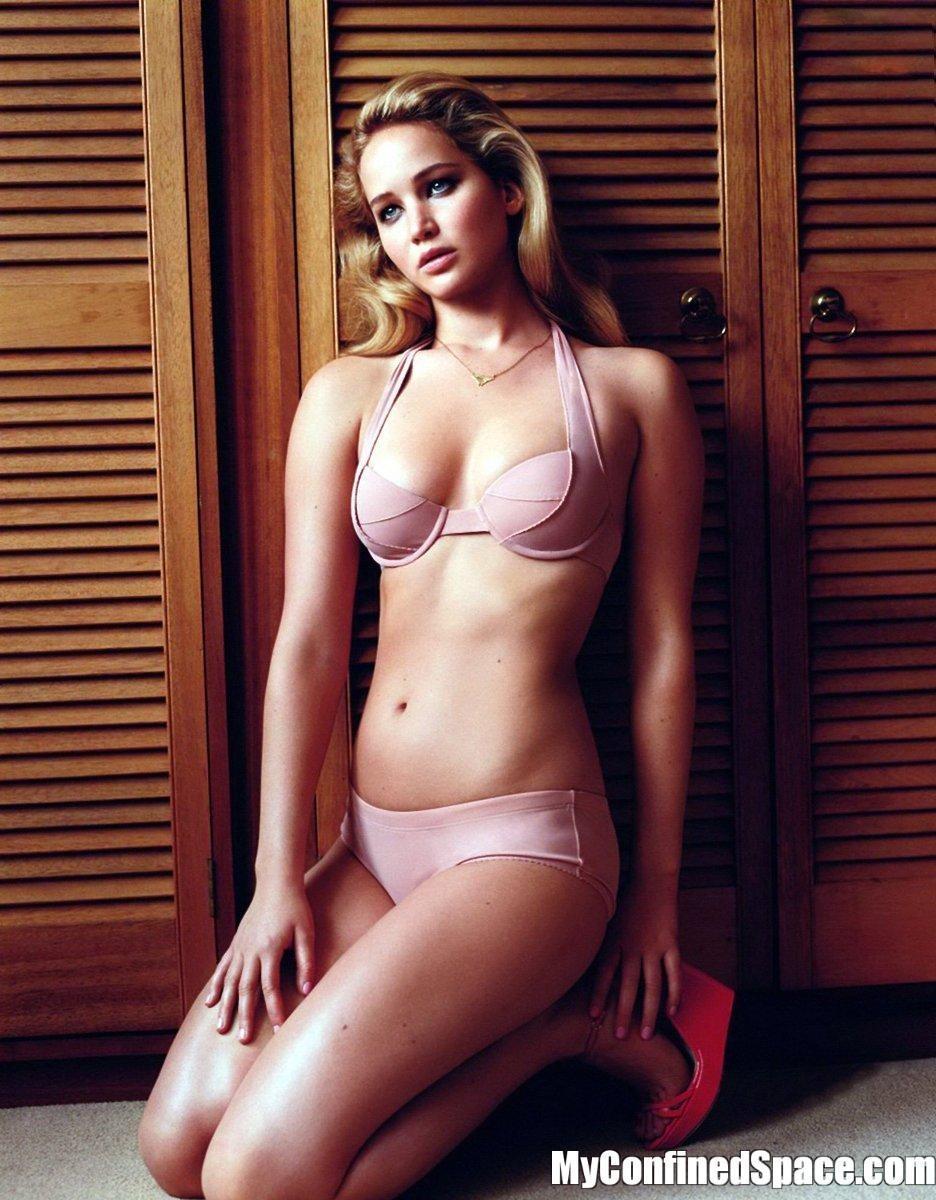 Christy Turlington modeling her Calvin Kleins




January Jones, "transparent" ...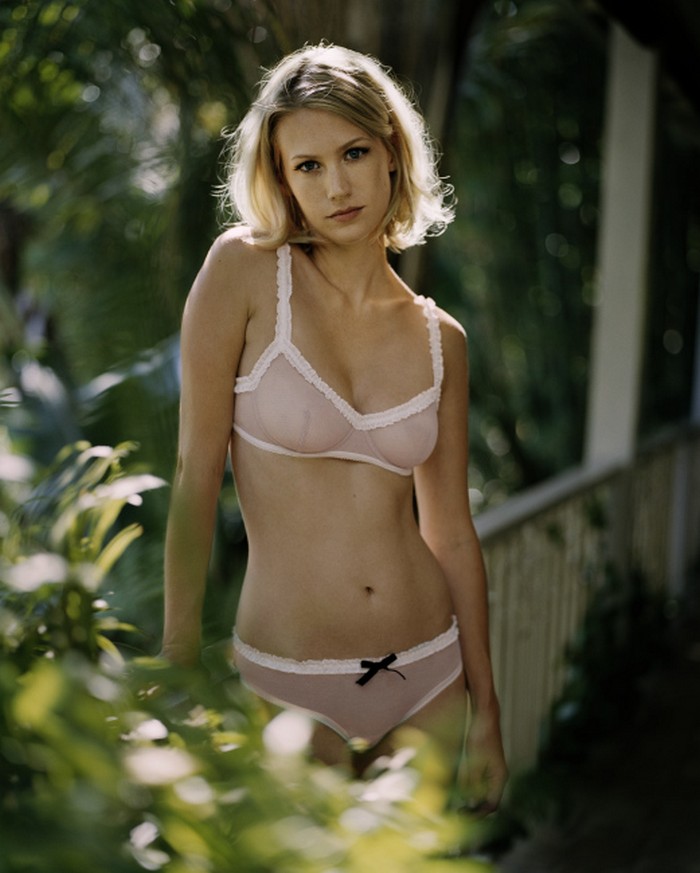 Related pages: Slips Bras and Panties (Second Page), Unmentionables (First Page)

Other related pages: Visible Panty Line, Visible Bra Cups and Straps, Upskirts, Famous Beauties, Famous Full-Figured Women, Best Marilyn Monroe Pictures, Marilyn Monroe Rare & Unusual Pictures, Famous Courtesans, Famous Hustlers, Famous Ingénues, Famous Rogues, Famous Heretics, Famous Pool Sharks, Famous Forgers and Frauds, Famous Last Words, Famous Insults, Famous Morons, The Dumbest Things Ever Said, Famous Flops

The HyperTexts