The HyperTexts

Famous, Notorious and Luminous Beauties: Page 2

This page is dedicated to famous, notorious and luminous beauties of the past and present. Coming soon the most beautiful women of all time: Lauren Bacall, Aishwarya Rai Bachchan, Monica Bellucci, Ingrid Bergman, Beyoncé, Penelope Cruz, Ava Gardner, Betty Gable, Greta Garbo, Jean Harlow, Anne Hathaway, Rita Hayworth, Audrey Hepburn, Scarlett Johansson, Angelina Jolie, Princess Grace Kelly, Persis Khambatta, Keira Knightley, Olga Kurylenko, Veronica Lake, Hedy Lamarr, Vivien Leigh, Adriana Lima, Gina Lollobrigida, Sophia Loren, Marilyn Monroe, Princess Kate Middleton, Kate Moss, Maureen O'Hara, Barbara Palvin, Ginger Rogers, Romy Schneider, Jean Simmons, Taylor Swift, Elizabeth Taylor, Charlize Theron, Gene Tierney, Uma Thurman, Lana Turner, Catherine Zeta-Jones.

Brigitte Bardot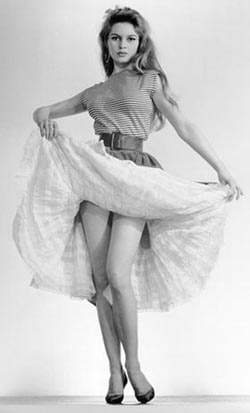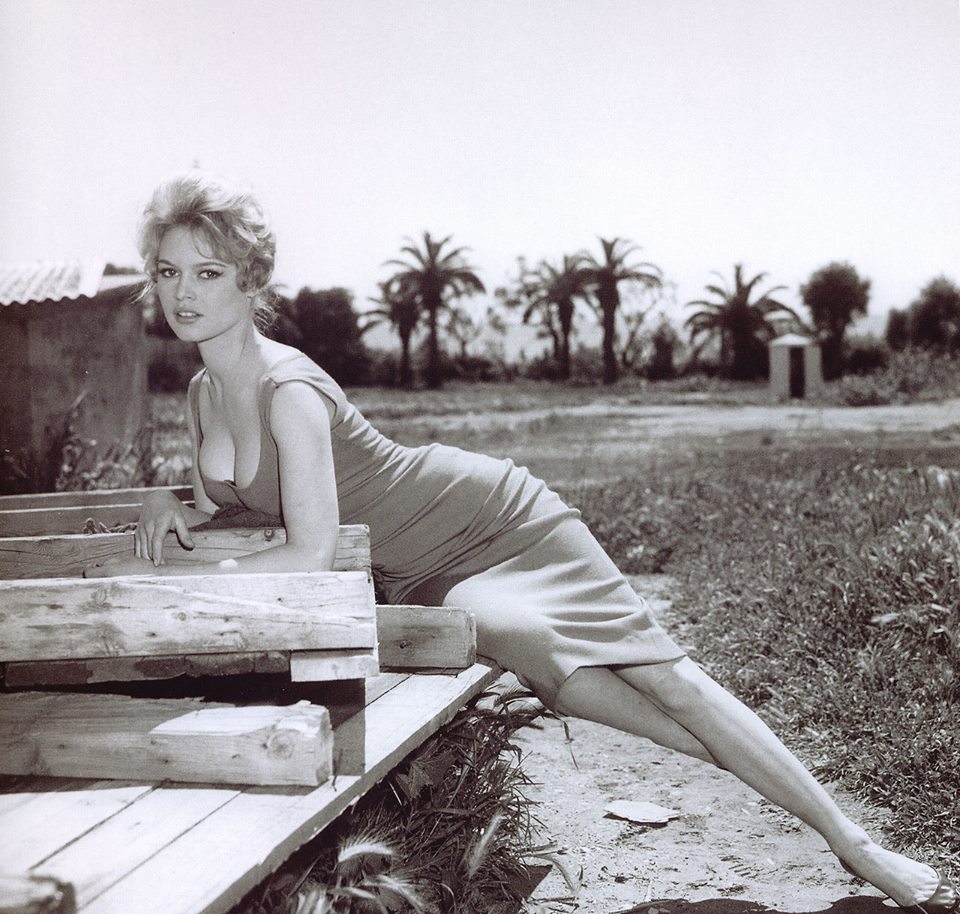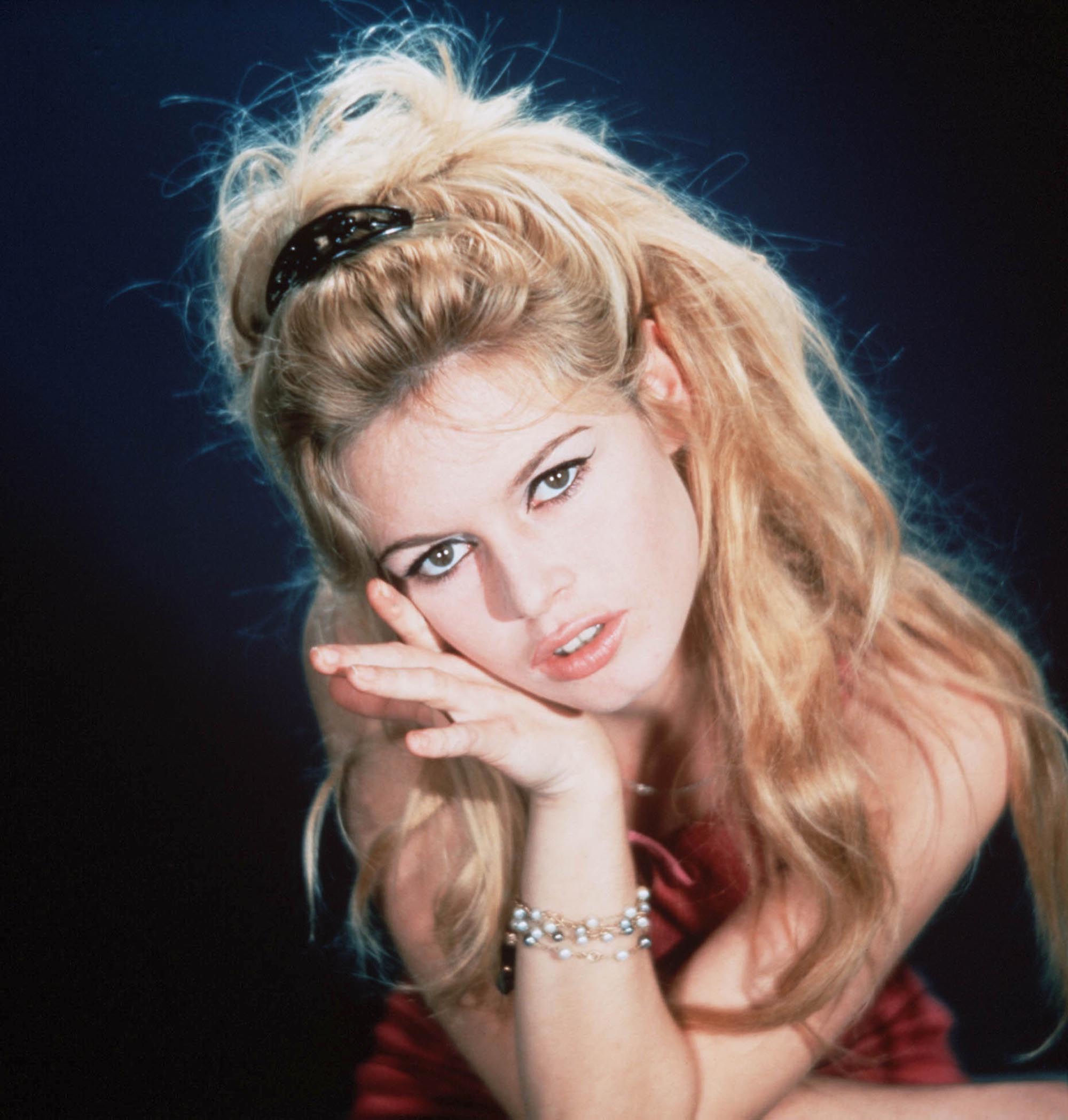 Brigitte Bardot was a ballet dancer nicknamed "Little Doe" by her colleagues. One of her classmates at ballet school was Leslie Caron. She later became a model, then an actress after fortuitously babysitting for the movie director Roger Vadim, whom she later married. She was frequently cast as ingénue or siren, in varying states of undress.

Natalie Wood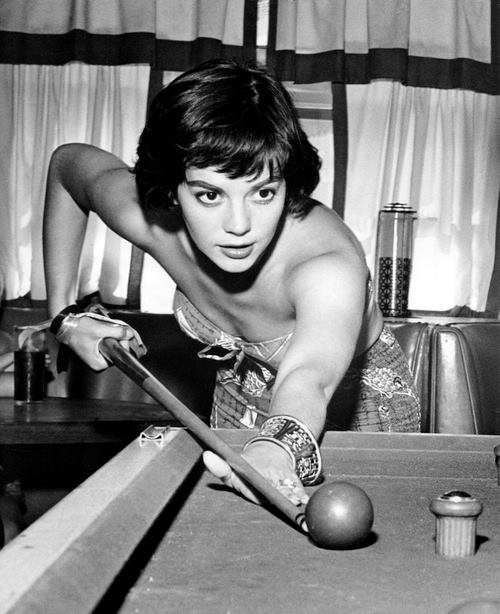 Orson Welles said that Natalie Wood was so naturally talented, she was "terrifying." She was nominated for three Oscars before turning 25. The daughter of Russian immigrants, she started acting at age four, with her only previous training having been to sit in her mother's lap watching movies. Her leading men included James Dean ("Rebel Without A Cause"), Warren Beatty ("Splendor In The Grass"), John Wayne ("The Searchers") and Robert Redford in three different movies.

Audrey Hepburn [1929-1993]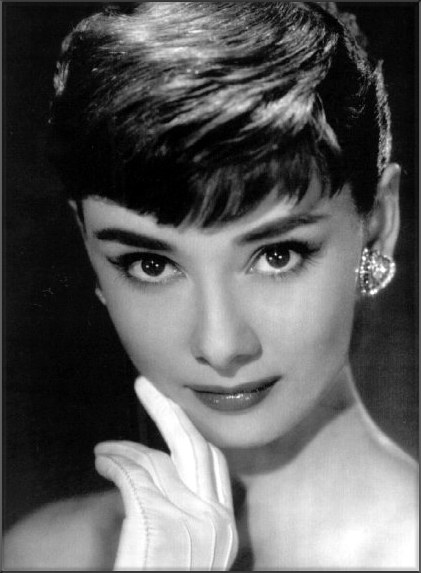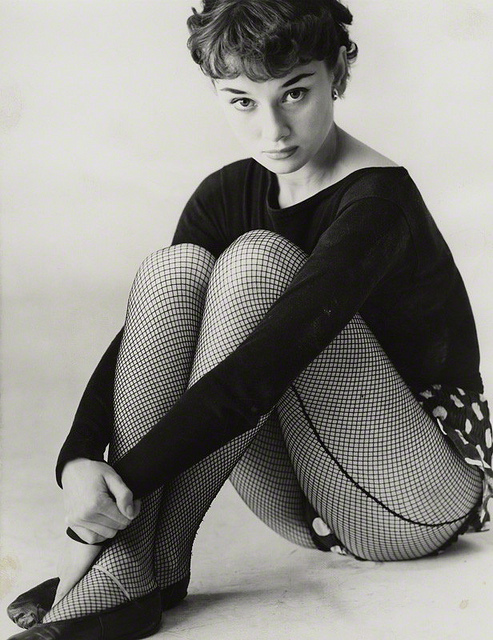 "She had a quality no other actress had: a curious combination of lady and pixie. She was a joy to work with: enormous talent and no ego."

—

Sidney Sheldon

Lauren Bacall





Jane Seymour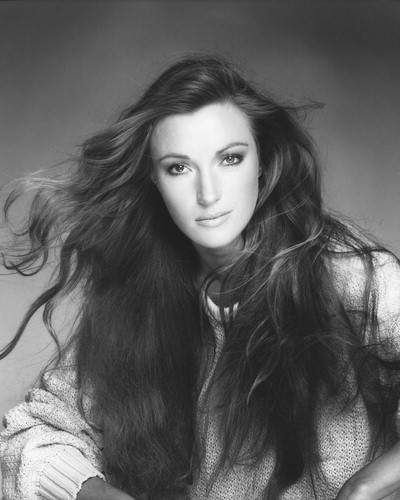 Lucille Ball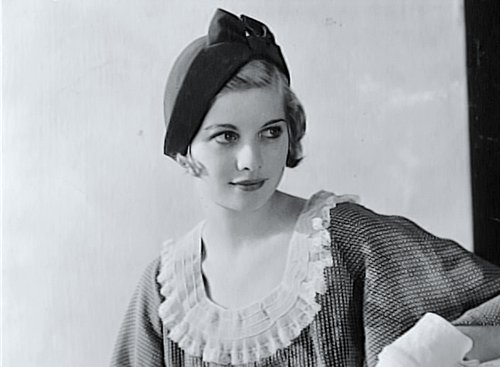 Lucille Ball began her career in show business as a model and chorus girl. She branched out into comedy after getting parts in movies with the Three Stooges and Marx Brothers. She was known as "the Queen of the B's" before finally achieving major success as a TV comedian. Her "I Love Lucy" TV show was so popular that she became the first female head of a studio, Desilu. And "I Love Lucy" was a ground-breaking show that set several firsts, such as using multiple cameras and filming before a live audience. Desilu went on to produce other TV shows, such as "Star Trek," "The Avengers" and "Mission: Impossible."

Geraldine Hoff Doyle aka "Rosie the Riveter"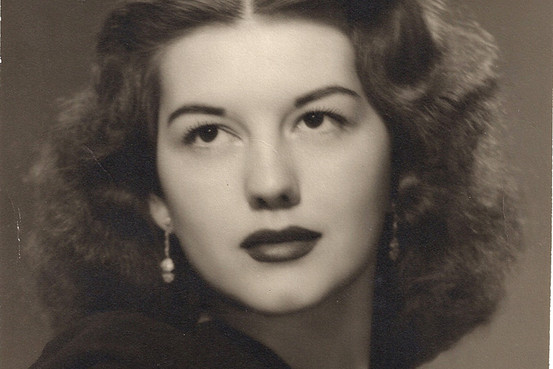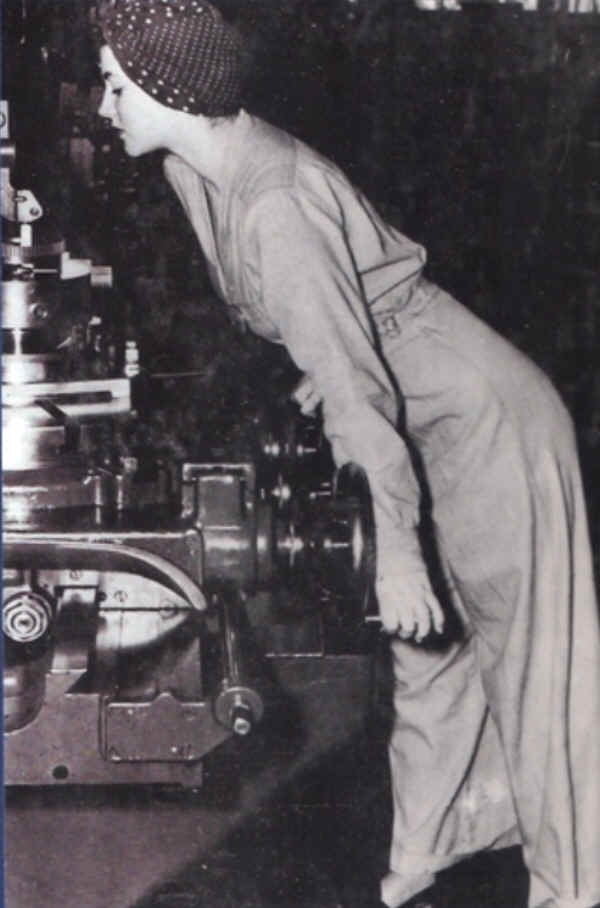 Ironically, Geraldine Hoff only worked as a "riveter" for a short time because she was a cello player and was worried about injuring her hands. She found safer work at a soda fountain. During her brief stint as a factory worker, a UPI photographer took the iconic picture that helped create the legend of "Rosie the Riveter." The original "Rosie" didn't have bulging biceps ... those were the work of touch-up artists.

Jennifer Aniston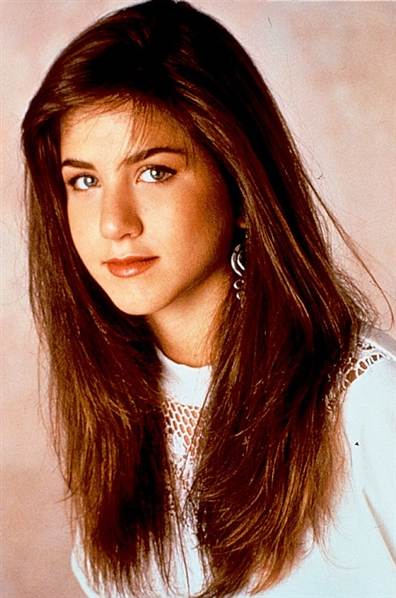 Jennifer Anniston is the quintessential sweet-but-seductive "girl next door." Men's Health magazine voted her the "sexiest woman of all time." She was also the first GQ "woman of the year" and People's choice as the most beautiful person in 2004.

Is Shi Zi Jia the Most Beautiful Woman of all Time?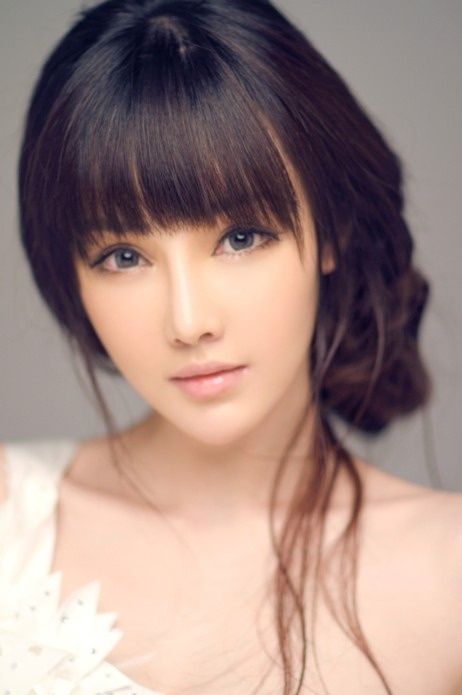 Charlize Theron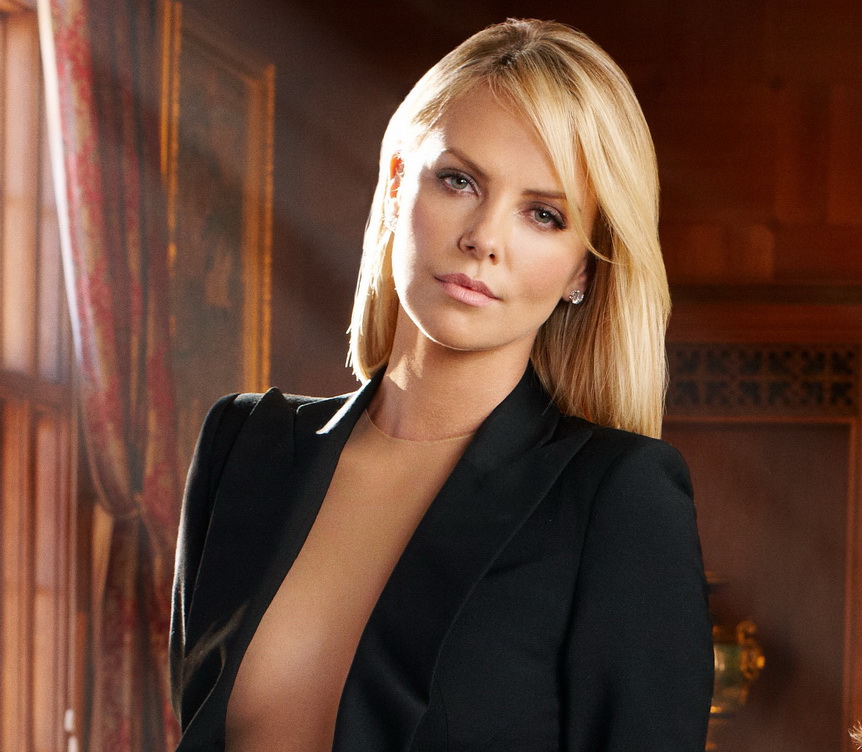 Sharon Tate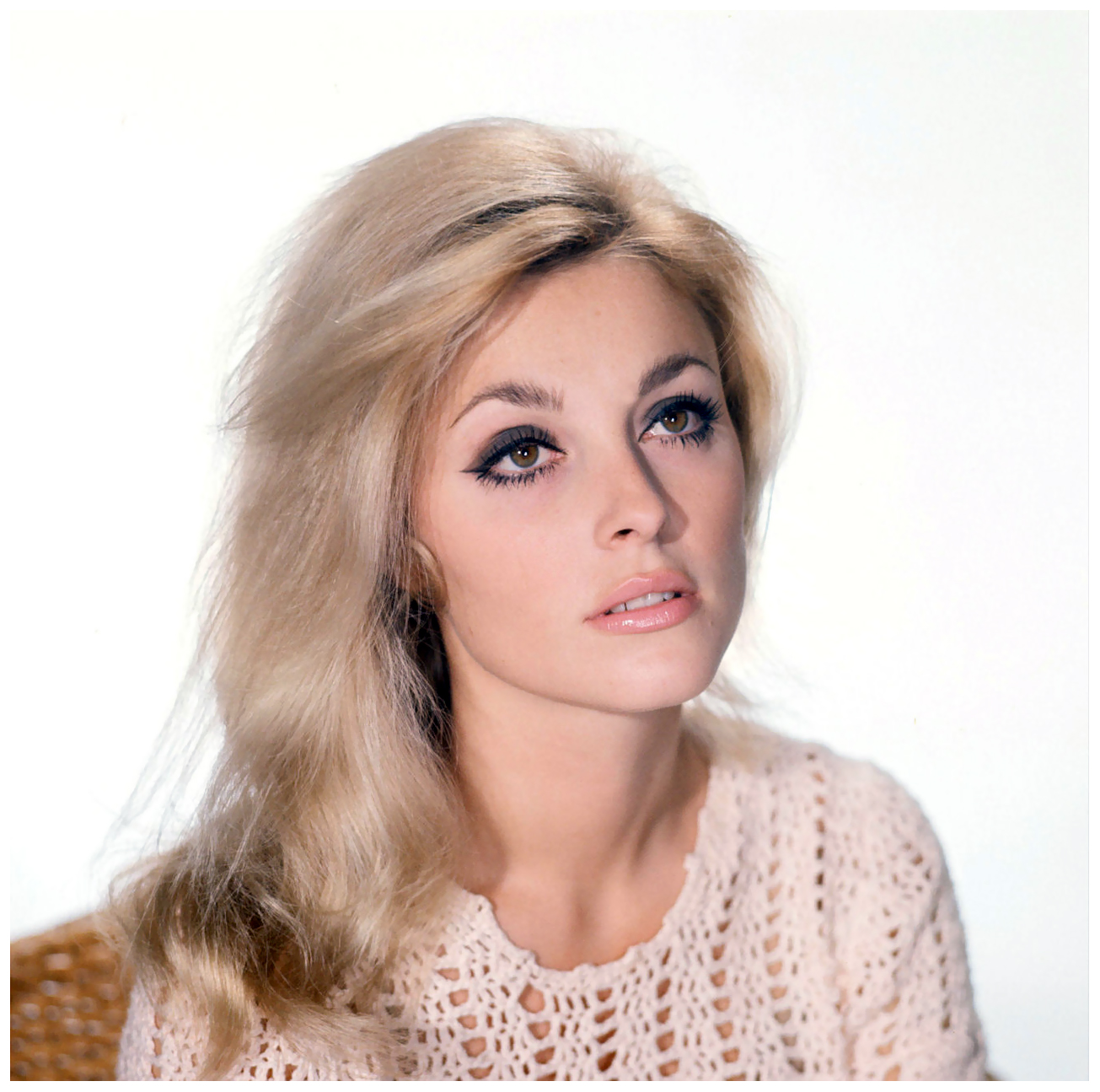 Sharon Tate was a model, cover girl and actress who was murdered by Charles Manson and his cult of zombies. She is believed to be the model for the "Malibu Barbie" doll, having played the part of Malibu, "queen of the surf" in the Tony Curtis movie "Don't Make Waves."

Mila Jovovich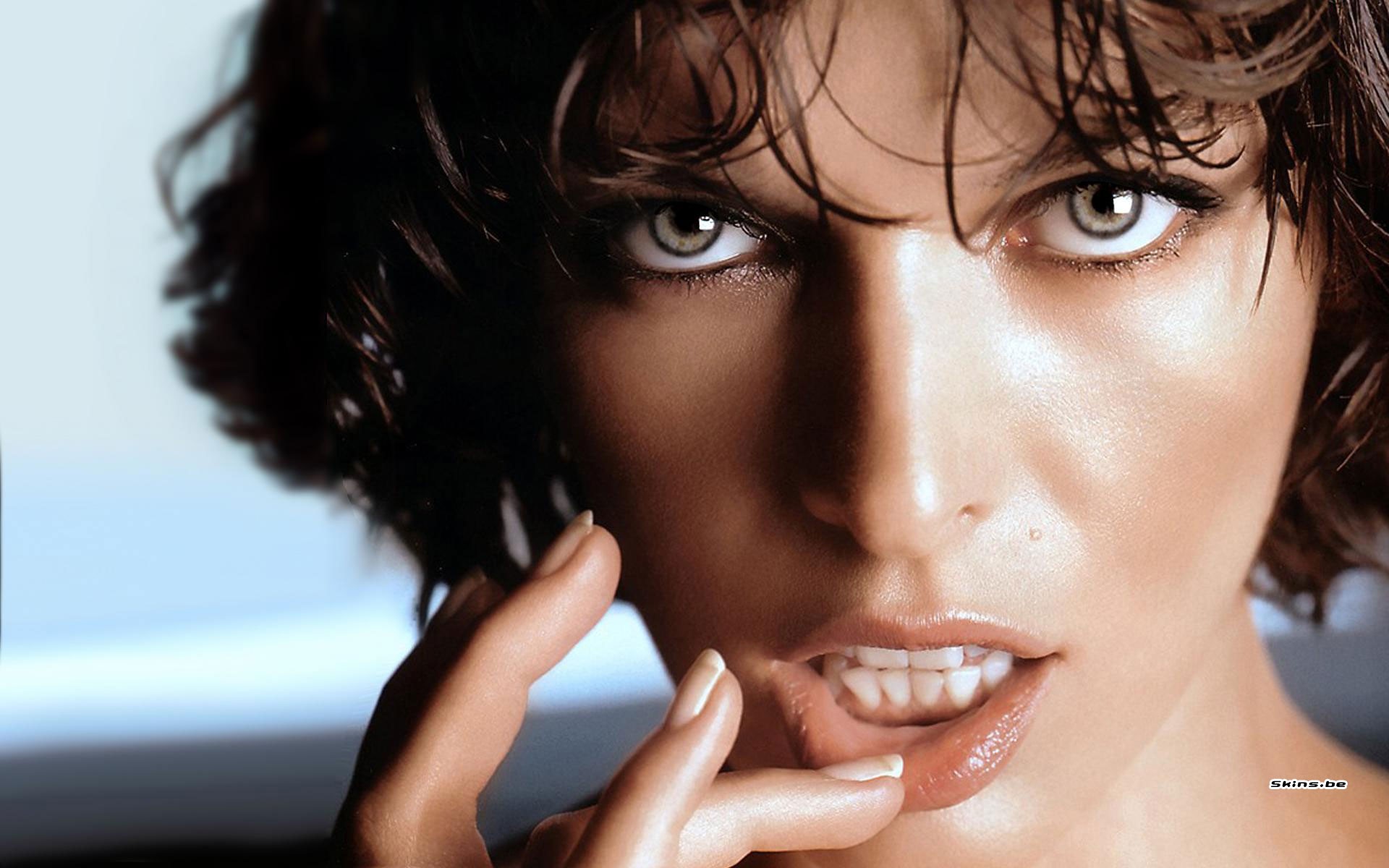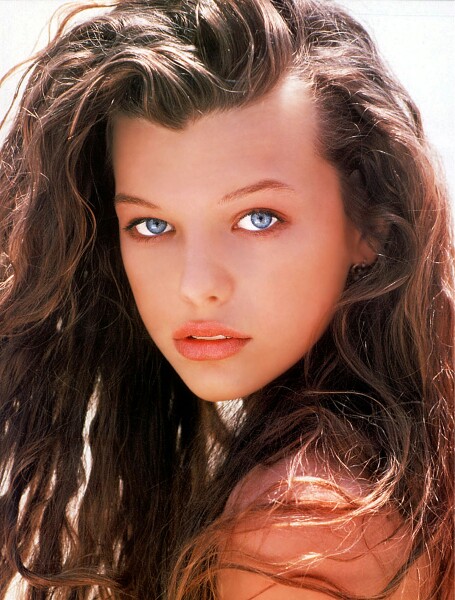 Dorothy Dandridge [1922-1965]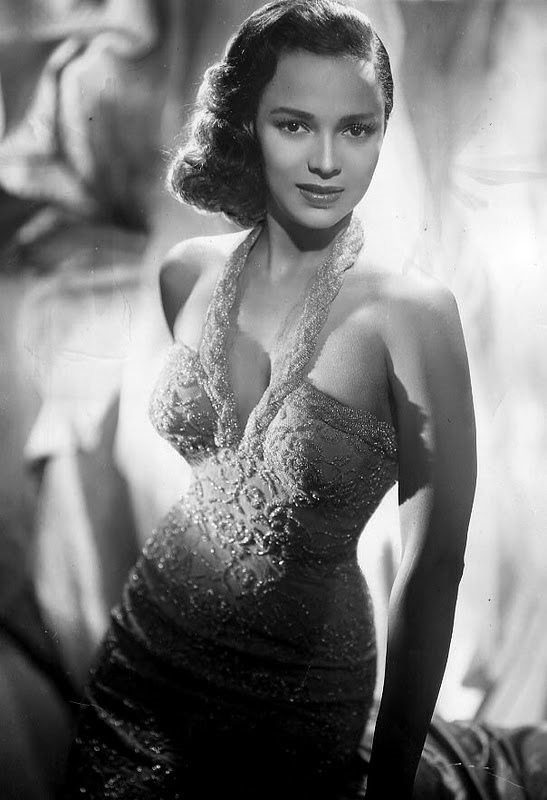 Dorothy Jean Dandridge was an African-American film and theatre actress, singer and dancer. She was the first black actress to be nominated for an Academy Award for Best Actress for her performance in the 1954 film Carmen Jones. In 1959, she was nominated for a Golden Globe Award for Porgy and Bess. Dandridge also performed as a vocalist in venues such as the Cotton Club and the Apollo Theater.

Claudia Cardinale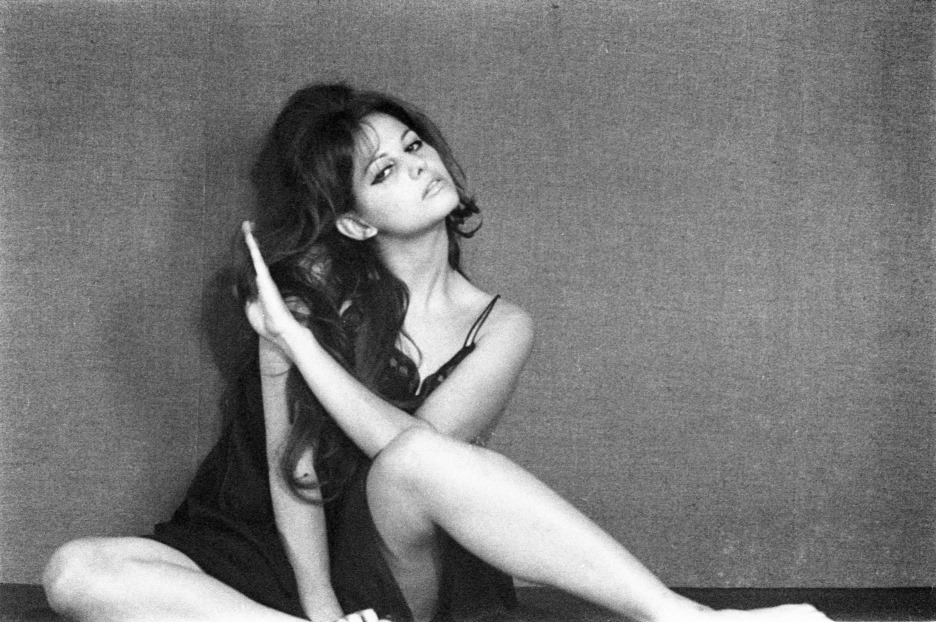 Hedy Lamarr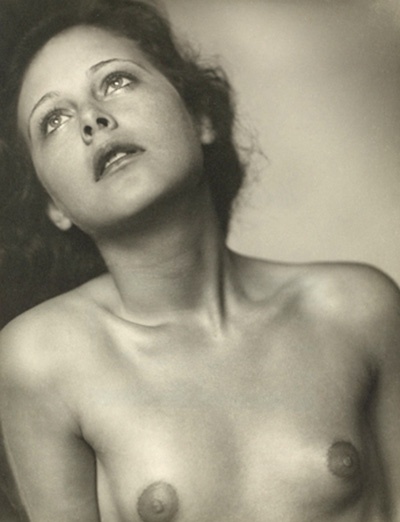 Alex Morgan [1989-], an Olympic gold medalist, as Nike, the goddess of victory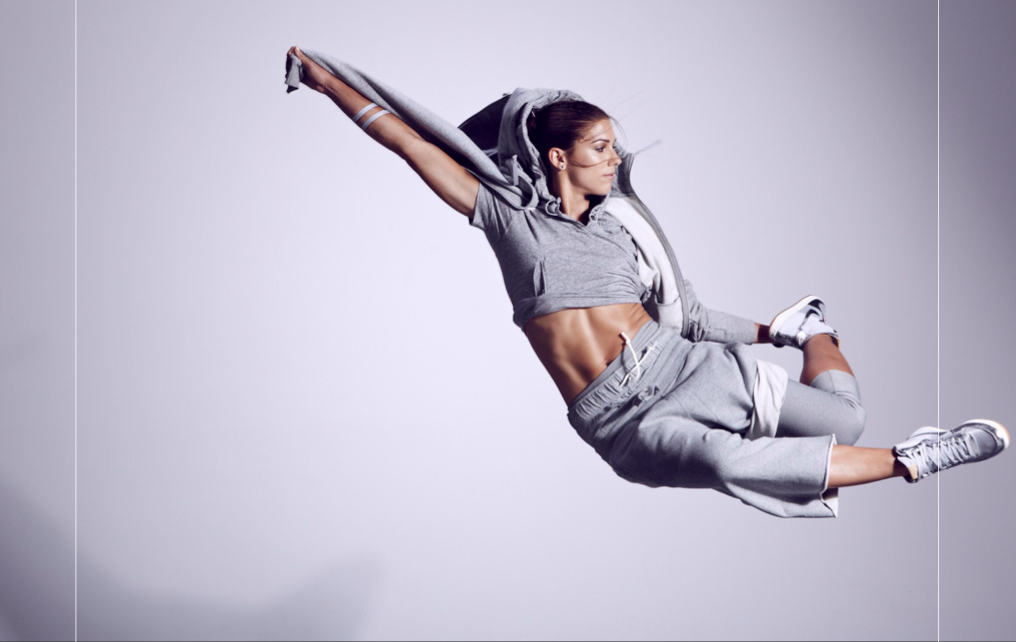 Adriana Lima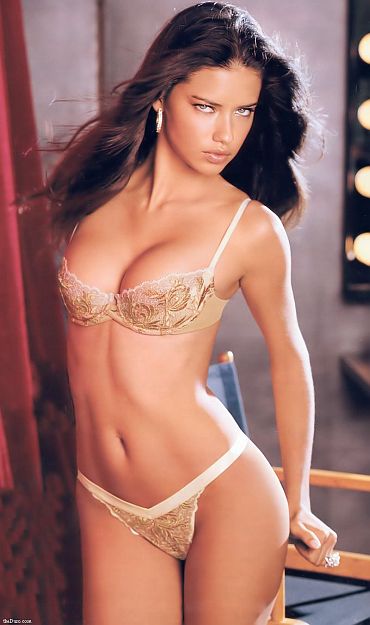 Mary Anderson [1859-1940]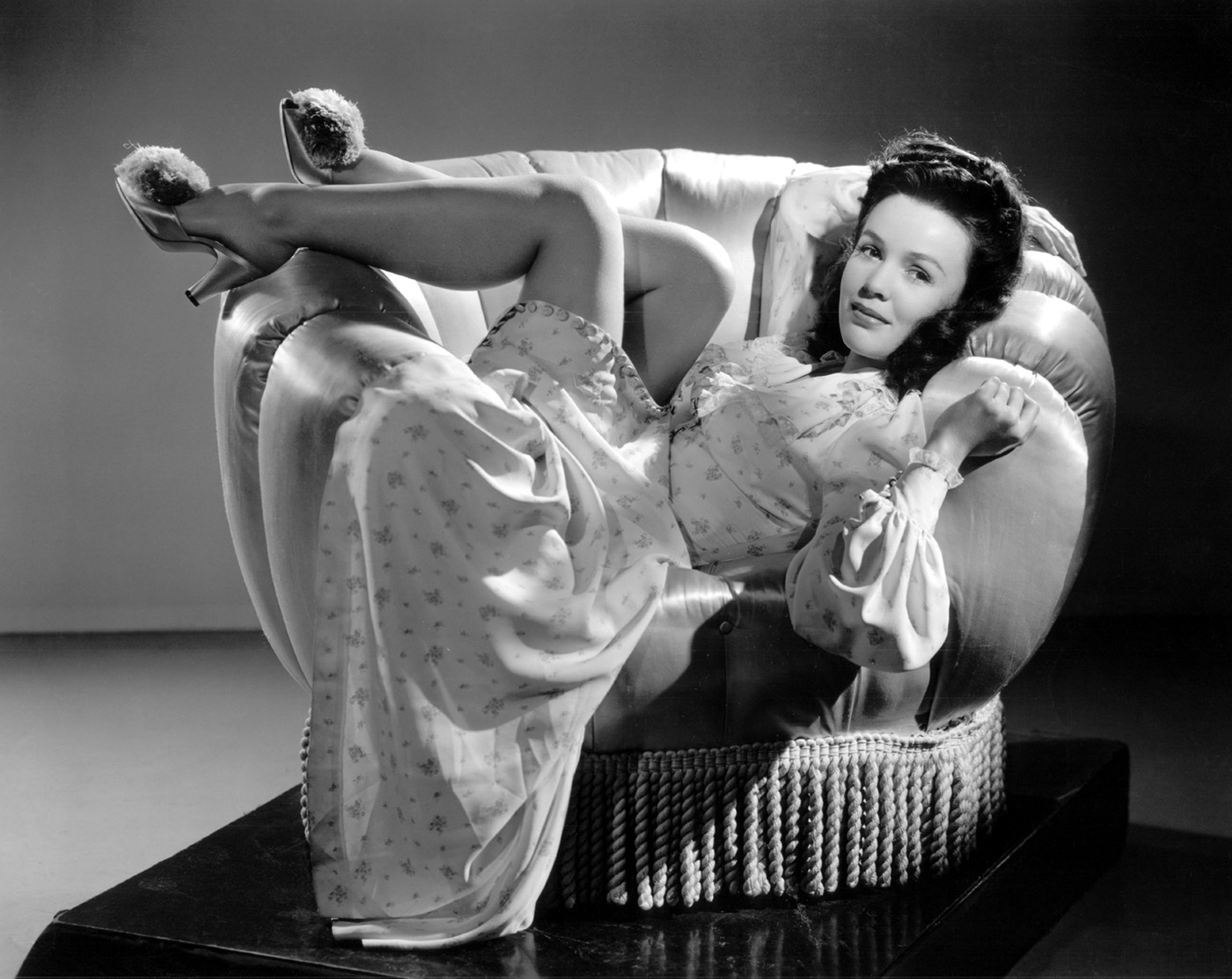 Mary Anderson was an accomplished Southern actress and the star of many a Shakespearean play.

Cyd Charisse [1922-2008]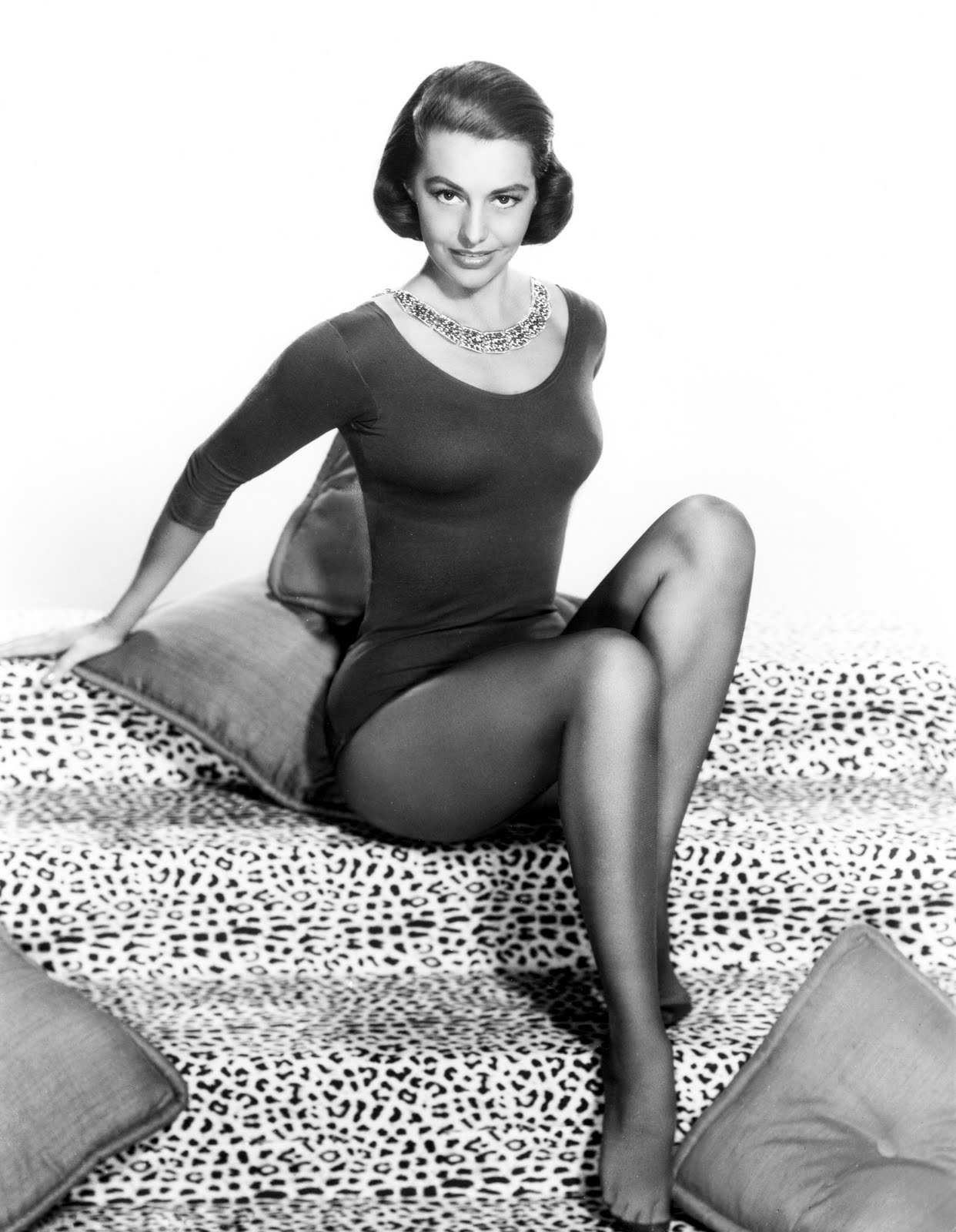 Sade




Gina Lollobrigida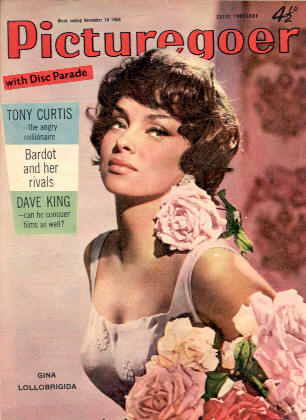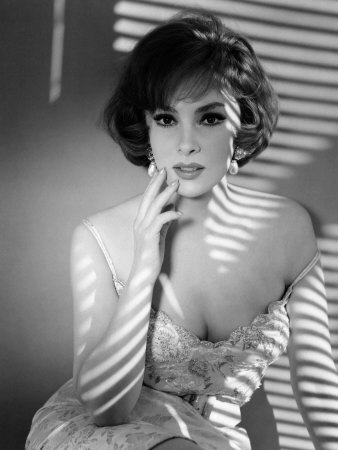 Nicole Scherzinger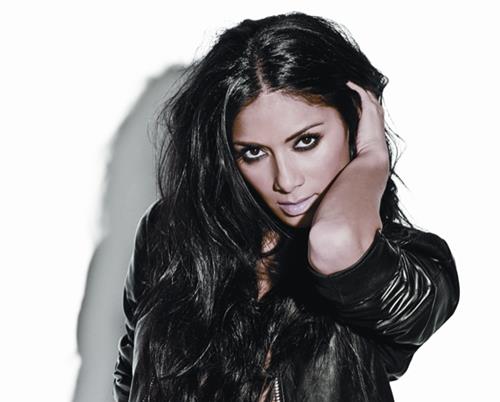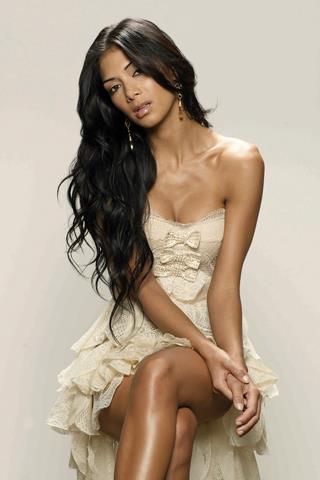 Iman




Iman Mohamed Abdulmajid, professionally known as Iman ("faith" in Arabic), is a Somali fashion model, actress and entrepreneur. A pioneer in the field of ethnic cosmetics, she is also noted for her charitable work. She is married to David Bowie. Iman is fluent in five languages: Somali, Arabic, Italian, French and English. With her long neck, tall stature, slender figure, fine features, copper-toned skin, and exotic accent, Iman was an instant success in the fashion world, though she herself insists that her looks are merely or typically Somali. She became a muse for many prominent designers, including Halston, Gianni Versace, Calvin Klein, Issey Miyake, Donna Karan, and, in particular, Yves Saint-Laurent.

Stevie Nicks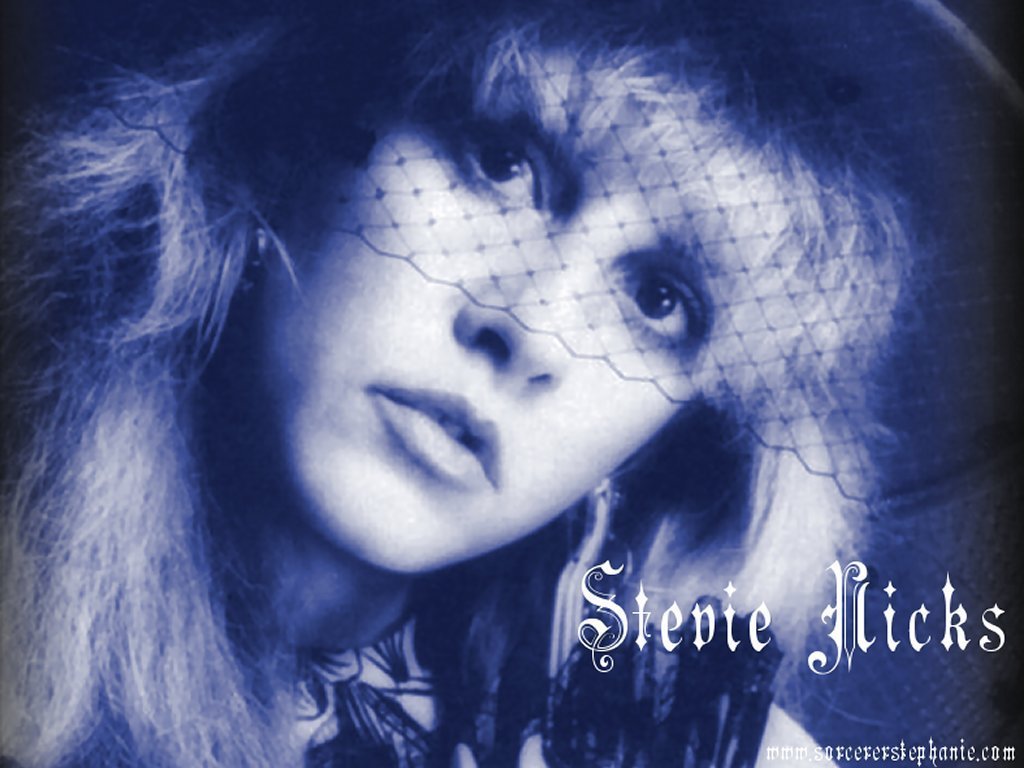 Jessica Paré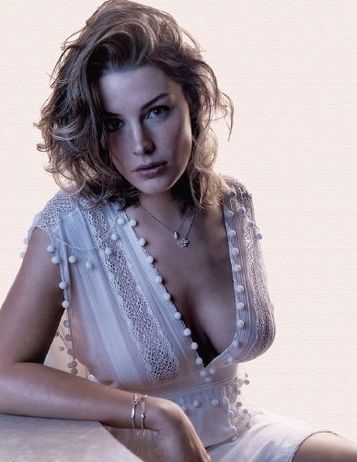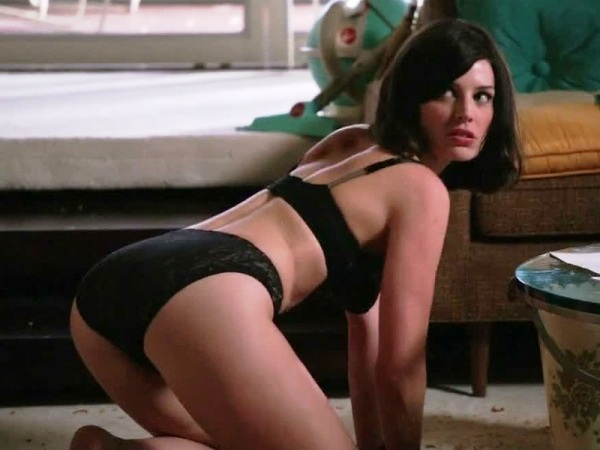 Doutzen Kroes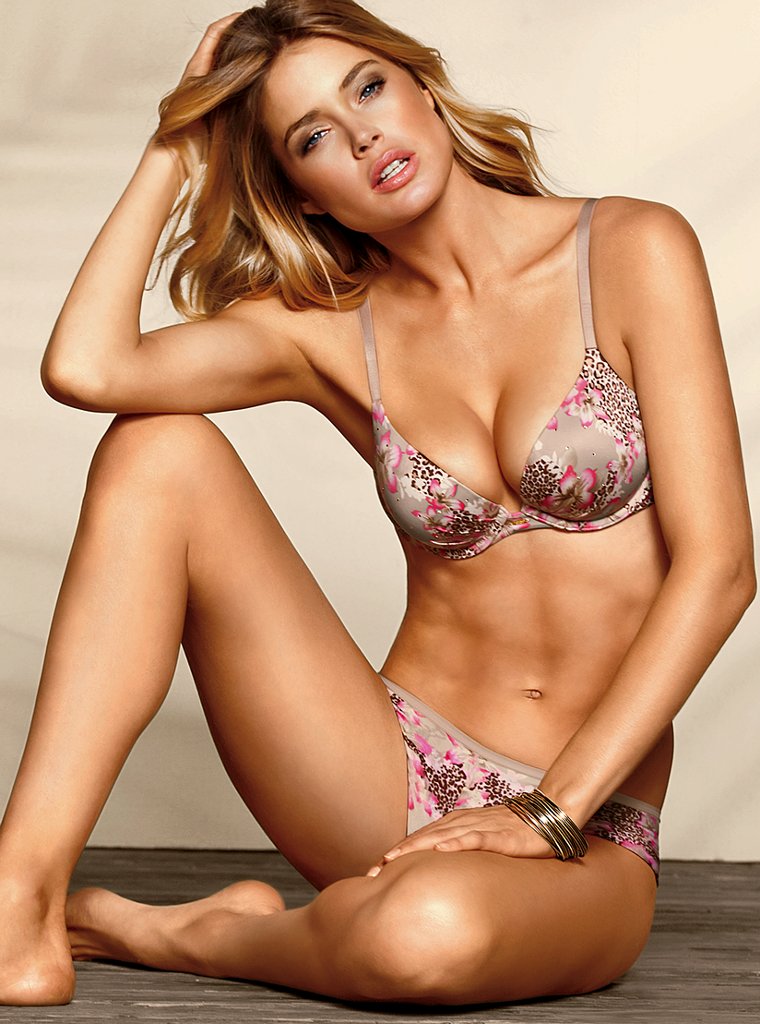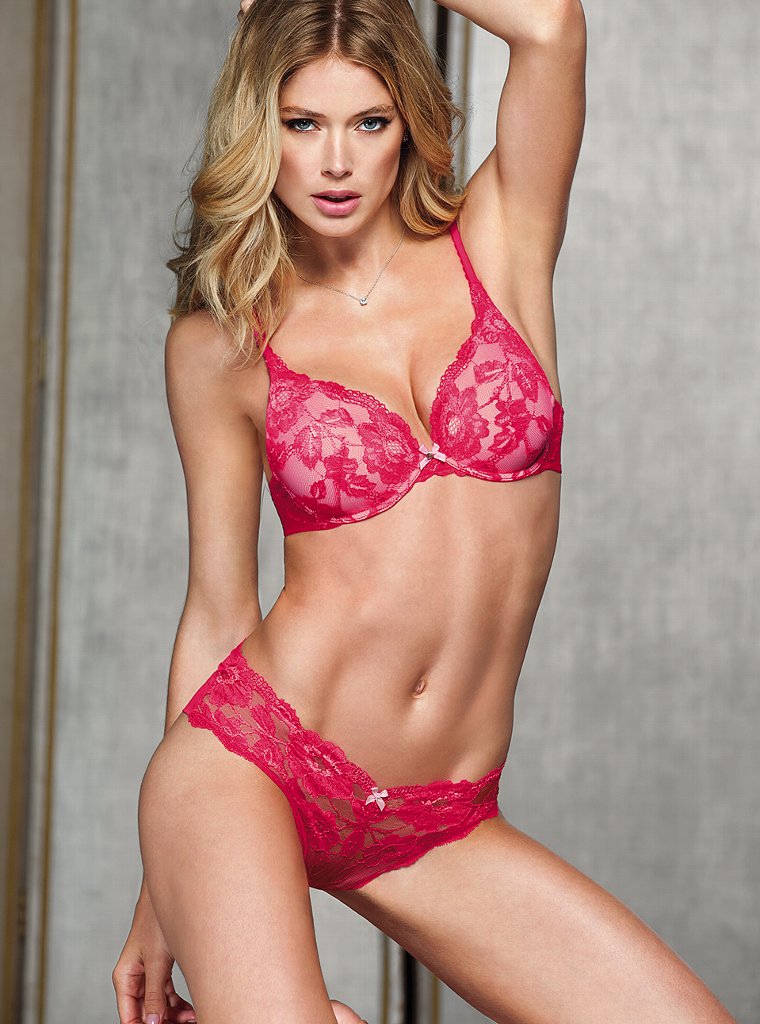 Miranda Kerr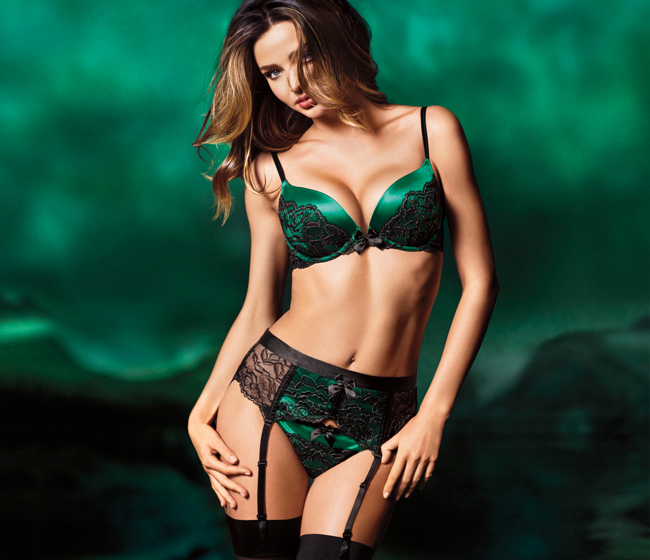 Florence Nightingale was an angel of peace, and mercy.




Toni Braxton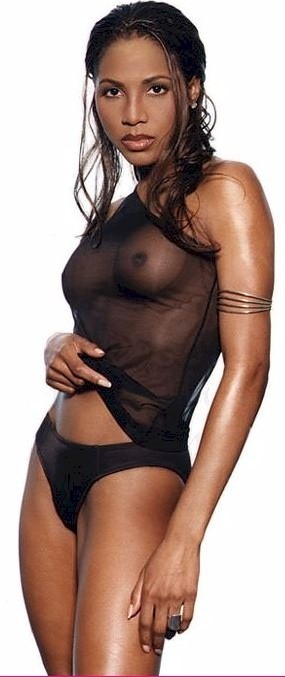 Miley Cyrus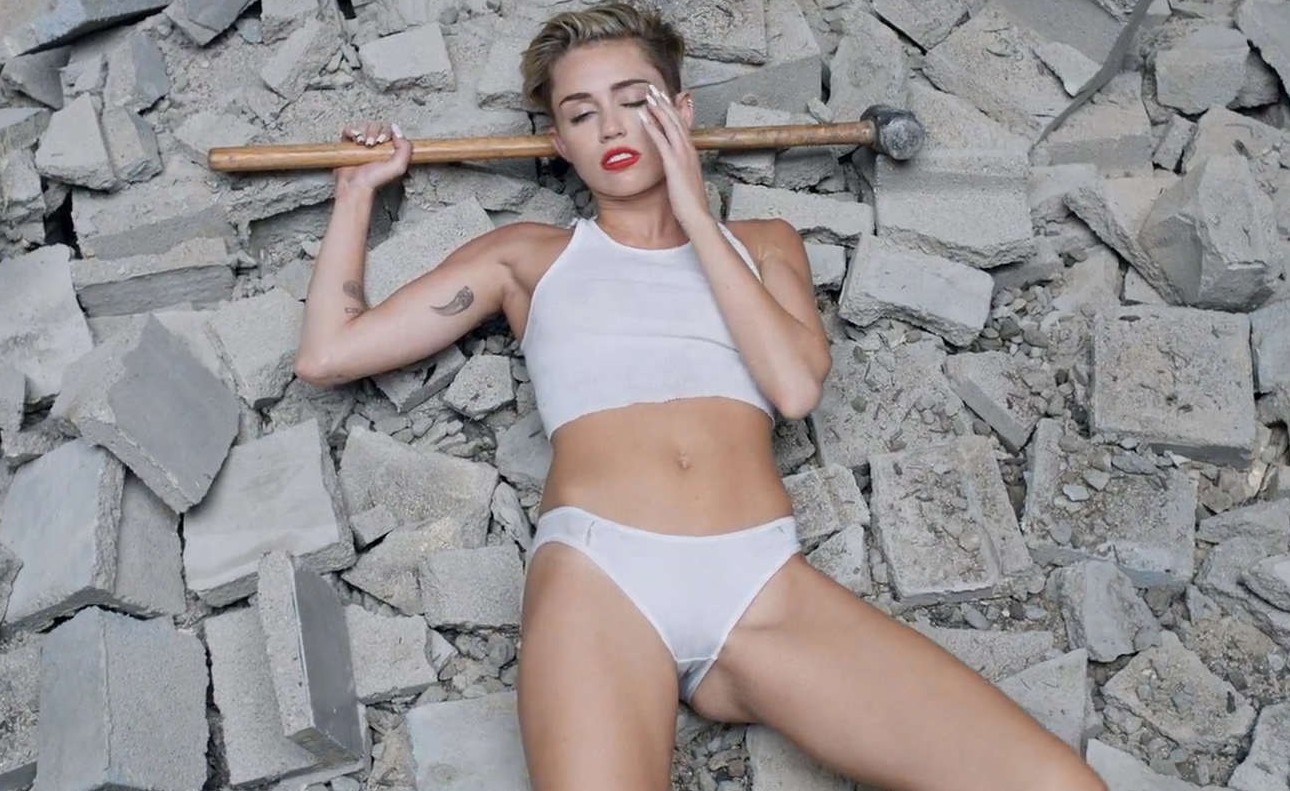 Myriam Fares ... is the Lebanese siren known as the "Queen of Stage" the most luminous beauty of all time?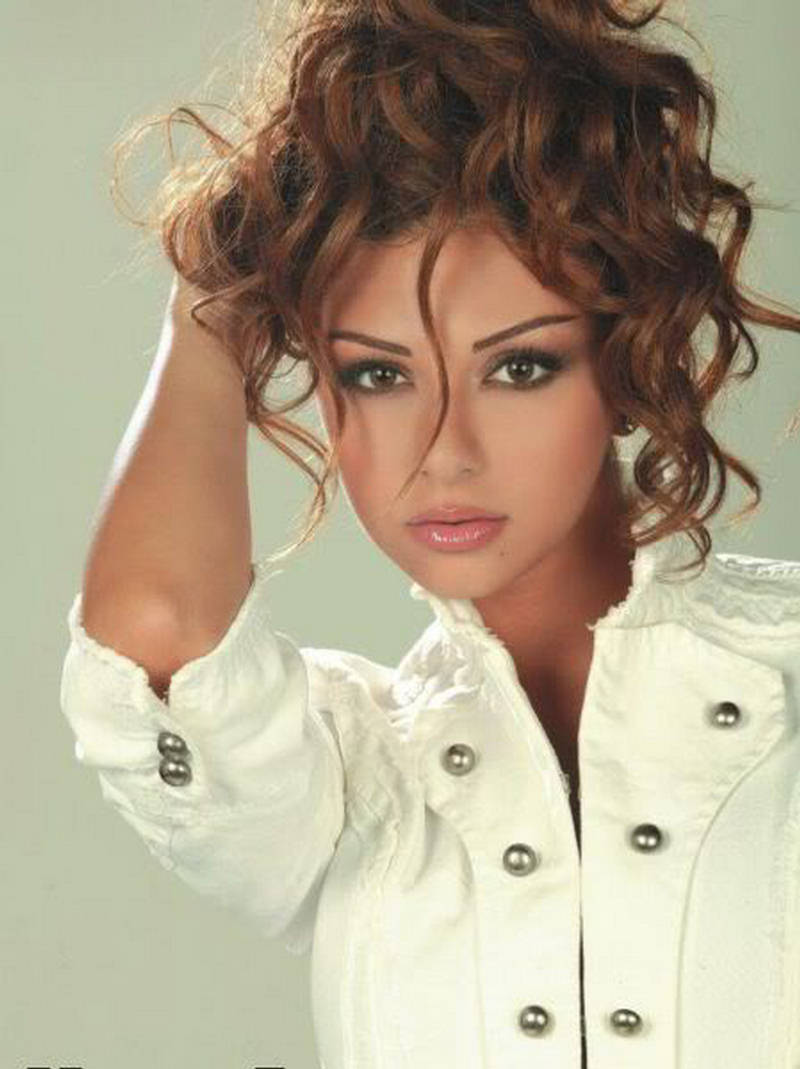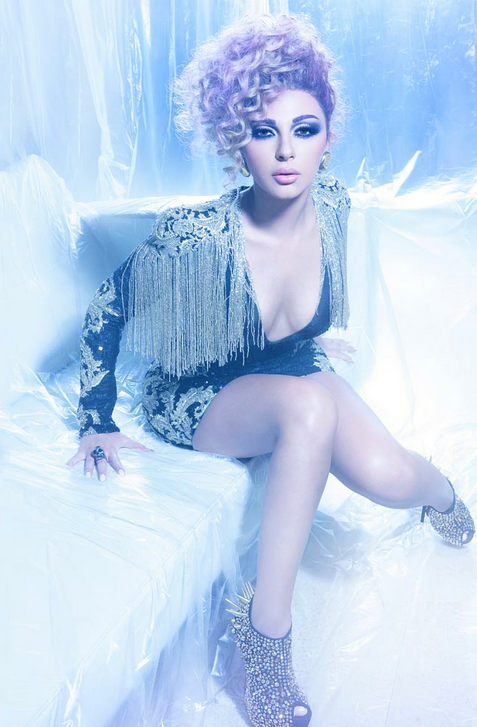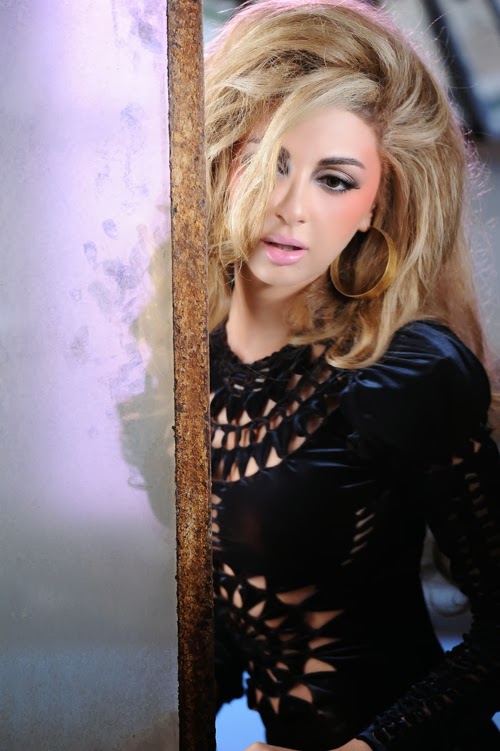 Back to page 1
Forward to page 3

Related pages: Famous Beauties, Famous Supermodels, Famous Courtesans, Famous Ingénues, Famous Hustlers, Famous Pool Sharks, Famous Rogues, Famous Heretics, Famous Hypocrites, Famous Forgers and Frauds, Famous Flops, Famous Morons, The Dumbest Things Ever Said, Best Marilyn Monroe Pictures

The HyperTexts