The HyperTexts

Leonard Nimoy Poetry and Photography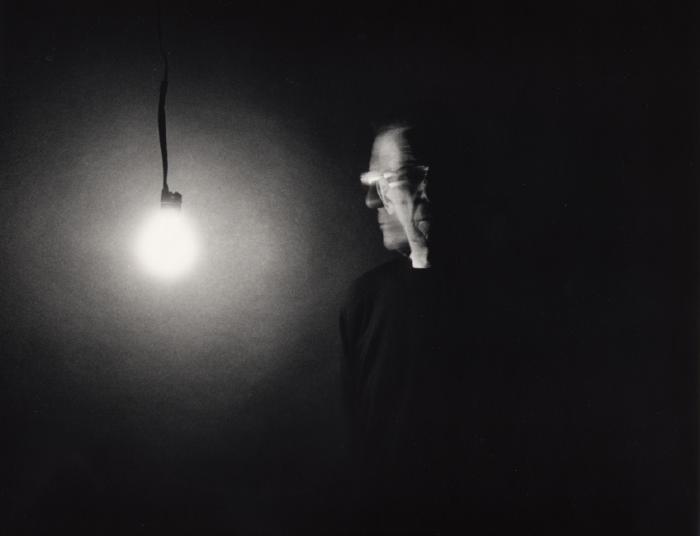 Leonard Nimoy is a man of many and considerable talents. As an actor he has ranged from Star Trek's inscrutable Mr. Spock, to Tevye in the musical Fiddler on the Roof, to Vincent Van Gogh in the one-man stage show Vincent. He has also appeared in plays such as Oliver!, The King And I, Cat on a Hot Tin Roof, Camelot, Twelfth Night, The Man in the Glass Booth, Caligula, and Sherlock Holmes. But Nimoy is more than an entertainer: in 1997 he narrated the A Life Apart: Hasidism in America, about the various sects of Hasidic Orthodox Jews, and he received an Emmy nomination for best supporting actor for the 1982 TV film A Woman Called Golda, to go with his three Emmy nominations for Star Trek. He has also directed three of the best-selling movies of all time: two Star Trek blockbusters and Three Men and a Baby. Nimoy is also an accomplished photographer, vocalist, writer and poet. His SHEKHINA is a photographic study of women which visualizes the feminine aspect of God's presence . . .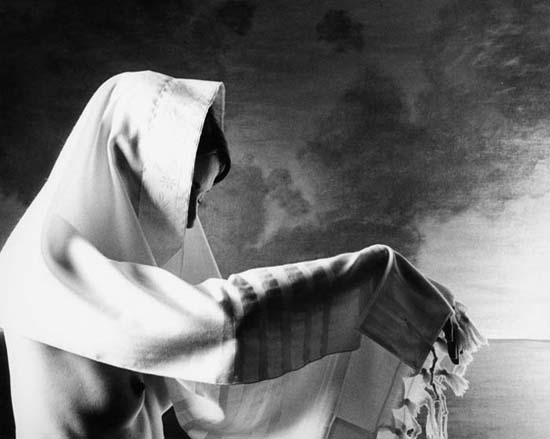 Photograph by Leonard Nimoy, all rights reserved

"I have long admired Leonard Nimoy's bewitching photographs. Now, with the publication of Shekhina, I understand the importance of his urgent and paradoxical quest to make the invisible visible. He has revealed the feminine aspect of spirituality in all its complex beauty." – Erica Jong




Photograph by Leonard Nimoy, all rights reserved

Leonard Nimoy's books include I am not Spock, I am Spock, Warmed by Love, Will I Think of You, These Words Are for You, Come Be With Me (Poems) and A Lifetime of Love: Poems on the Passages of Life. Immediately below you will find poems of his that are warming, comforting and encouraging ...


Today,
Time has stopped.
A minute is still a minute.
An hour is still an hour.
And yet,
The past and the future
Hang in perfect balance.
All focused on the present.
A sweet flow of excitement
Warms me.
You are near.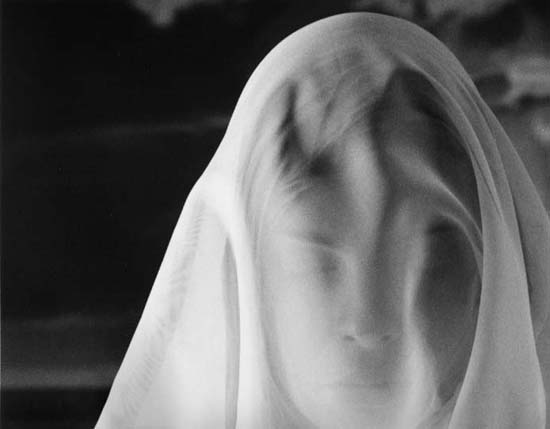 I am convinced
That if all mankind
Could only gather together
In one circle
Arms around each other's shoulders
And dance, laugh and cry
Together
Then much
of the tension and burden
of life
Would fall away
In the knowledge that
We are all children
Needing and wanting
Each other's
Comfort and
Understanding
We are all children
Searching for love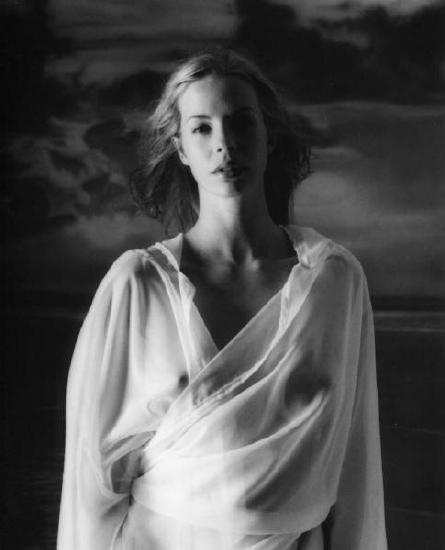 In my heart
Is the seed of the tree
Which will be me.
Nourished by understanding
Warmed by friends
Fed by loved ones
Matured by wisdom
Tempered by tears.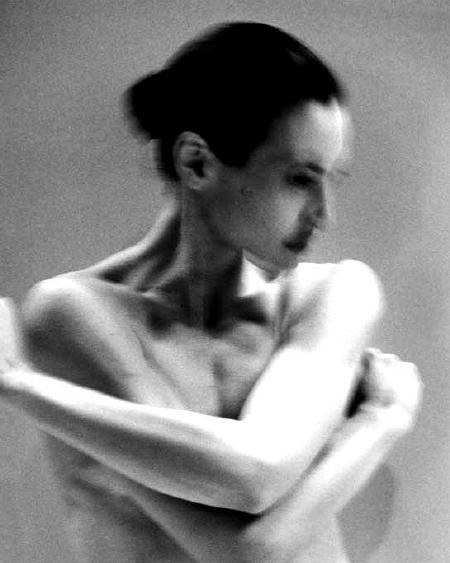 I am an incurable romantic
I believe in hope, dreams and decency

I believe in love,
Tenderness and kindness.

I believe in mankind.

I believe in goodness,
Mercy and charity
I believe in a universal spirit
I believe in casting bread
Upon the waters.

I am awed by the snow-capped mountains
By the vastness of oceans.

I am moved by a couple
Of any age – holding hands
As they walk through city streets.

A living creature in pain
Makes me shudder with sorrow
A seagull's cry fills me
With a sense of mystery.

A river or stream
Can move me to tears
A lake nestling in a valley
Can bring me peace.

I wish for all mankind
The sweet simple joy
That we have found together.

I know that it will be.
And we shall celebrate
We shall taste the wine
And the fruit.

Celebrate the sunset and the sunrise
the cold and the warmth
the sounds and the silences
the voices of the children.

Celebrate the dreams and hopes
Which have filled the souls of
All decent men and women.

We shall lift our glasses and toast
With tears of joy.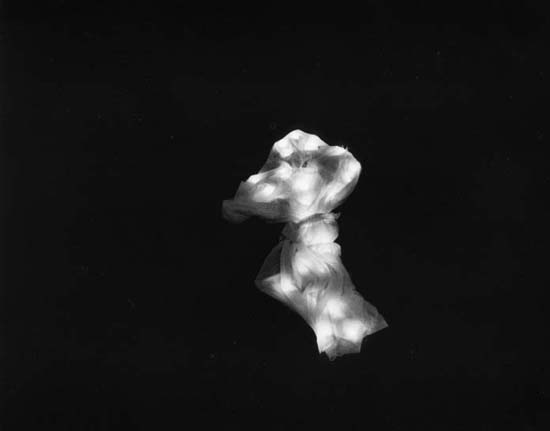 I love you
not for what
I want you to be
But for what you are

I loved you then
For what you were
I love you now
for what you have become

I miss you
And not only you

I miss what I am
When you are here...
You bring out the best in me
The HyperTexts